The European branch of Chinese state-owned power company China Three Gorges (CTG) recently has successfully completed the delivery of the Spanish Horus project, realized the optimal allocation of wind power and photovoltaic assets.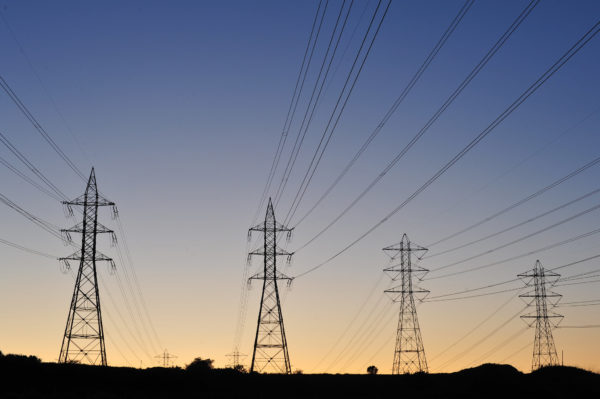 The project includes 11 wind power stations and one photovoltaic power station in Spain, with a total installed capacity of 404.900 MW. With safe and stable operation, and reliable equipment quality, the project can bring long-term supervision income.
It is understood that CTG has built good reputation in the European capital market and clean energy market over the years, and overcome the adverse impact of the pandemic. After careful research and arduous negotiations, it successfully signed a transaction agreement with the seller on February 18 this year and realized the project delivery after meeting all delivery conditions.
CTG said it will continue to focus on international clean energy investment business, commit itself to global clean energy development, and contribute to the realization of carbon emission peak and carbon neutrality, and promote the comprehensive green transformation of economic and social development.