On October 9, Solara4 220MW large-scale photovoltaic power station in Portugal, which was constructed by China Triumph International Engineering Co., Ltd. (CTIEC), was powered on and put into operation. This is the largest photovoltaic power station with single installed capacity in Europe and the largest photovoltaic power station project contracted by Chinese enterprises in Portugal to effectively respond to the global pandemic.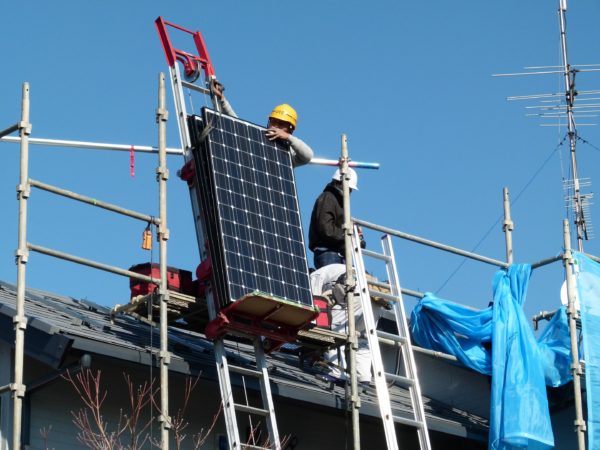 The completion of the project has made an important contribution to the global realization of the "carbon peak and carbon neutralization" strategy promised by the Chinese government, and set a good example for countries around the world to carry out energy and environmental protection cooperation, accelerate energy transformation and achieve sustainable development.
It is reported that the annual power generation of Solara4 photovoltaic power station in Portugal can reach 382 billion watts, which is equivalent to the power consumption of 200,000 families. While providing efficient and environmentally friendly energy for Portugal every year, it can effectively reduce 330,000 tons of carbon dioxide emissions.
The project adopts the high-efficiency photovoltaic cell modules of Jetion Solar, the self owned brand of CTIEC. During the construction period, the team overcame the impact of the pandemic and successfully completed a series of works such as engineering design, engineering construction, equipment installation and commissioning with international first-class independent core technology and equipment, which fully met European standards and local government specifications.
In recent years, CTIEC has focused on the national green development, adhered to innovation, deeply concentrated on global photovoltaic power generation projects, and successively built a number of large-scale photovoltaic power stations in the United States, the United Kingdom and Portugal.