The National Development and Reform Commission (NDRC) and the National Energy Administration (NEA) of China have approved 50 utility-scale wind and solar projects with 100 GW total installed capacity. Among them, about 75 GW projects have started construction, with the rest scheduled to start at the first quarter of 2022.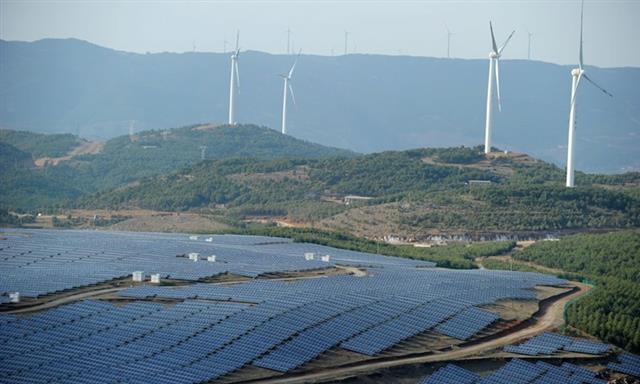 Following the arrangements of the CPC Central Committee and the State Council, the NDRC has accelerated the construction of utility-scale wind and solar projects in deserts and Gobi desert areas, to promote the realization of the carbon emission peak and carbon neutralization goals.
These projects will bring ecological and economic benefits while reducing carbon emissions through agrivoltaics, desertification control and soil improvement. While promoting the green and low-carbon transformation in China, they can effectively energize industries and local economy.