Chinese PV inverter provider Growatt recently finished its installation on the rooftop of SM City Bacoor in the Philippines, the largest shopping mall in Southeast Asia.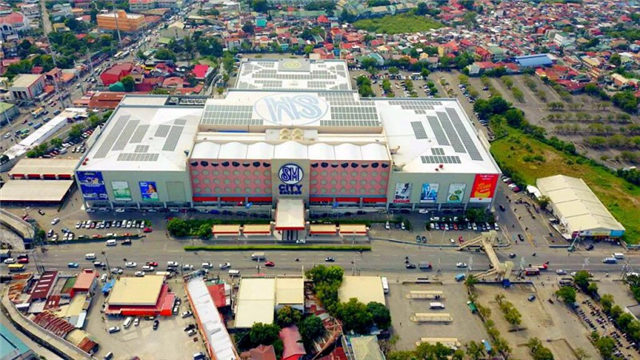 The project included 1.3 MW photovoltaic system, with dozens of inverters providing stable electricity. It can generate 1.6 million KWh of electricity and save more than RMB 2 million yuan annually, bringing huge economic benefits.
Despite of abundant sunshine and solar energy resources, the country is composed of hundreds of islands, which brings high cost in the transmission and distribution lines. Some remote areas are short of power for many years, and many areas constantly suffer from power shortage, with stubbornly high electricity price. The price of industrial electricity is about 10-13 pesos/KWh (about RMB 1.3-1.7 yuan/KWh).
As the largest chain shopping center group in Southeast Asia, SM Group attaches great importance to the development of new energy.
The project applies the TL3 series of inverters to generate high efficiency power and save high electricity charges, help SM Group successfully power the whole shopping center with renewable energy.
"We are proud to cooperate with SM Group to carry out this landmark project. The solar energy industry in the Philippines has huge potential for development. We will continue to expand renewable energy in the Philippines," said the project manager of Growatt.