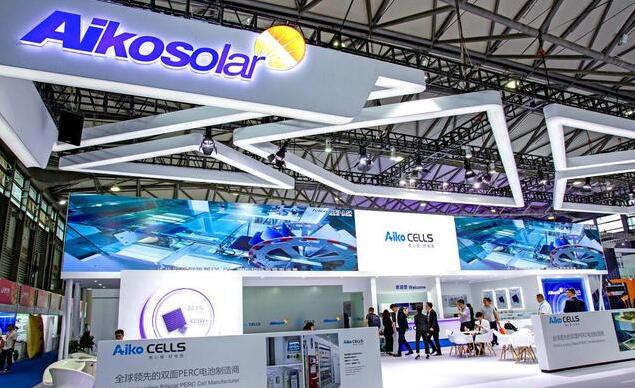 Aiko Solar yesterday announced to participate in the capital increase of Guangdong Gaojing in the form of cash contribution, with a total of RMB 250 million yuan, 2.12% of the equity. The capital increase of the company to Guangdong Gaojing constitutes a related party transaction.
Founded on July 3, 2019, Guangdong Gaojing is one of the well-known monocrystalline silicon wafer manufacturers in China. The company currently has a silicon wafer design capacity of 30 GW and is expected to form a scale of 50 GW by 2023. From January to November in 2021, the company realized an operating revenue of RMB 1.966 billion yuan, with net operating profit of RMB 112 million yuan. The funds raised by the company are mainly used for the R&D, production expansion and supplementary working capital of photovoltaic monocrystalline pull rod and slicing.
As a world-renowned manufacturer of photovoltaic cells, Aiko's shipments usually rank among the top three in the world. Due to the company's focus strategy, it was significantly affected by the cyclical characteristics of the photovoltaic industry. Especially in the first three quarters of 2021, when the revenue increased by 79% year-on-year, with operating net profit decreased by 112%.
"The decision is in line with the company's strategic development plan, helps to strengthen the upstream and downstream cooperation of the industry, and gives full play to the synergy between the company and Guangdong Gaojing's industrial chain. The price of this capital increase is the same as that of an unrelated third party, and it follows the principle of openness, fairness and impartiality, which does not damage the interests of the company and shareholders. The occurrence of the above related party transactions will not affect the business independence of the company, nor an adverse impact on the sustainable operation ability of the company," said Aiko Solar.