On Sunday, Daqo New Energy announced the signing of a long-term contract to supply 30,000 tons of polysilicon from 2022 to 2026.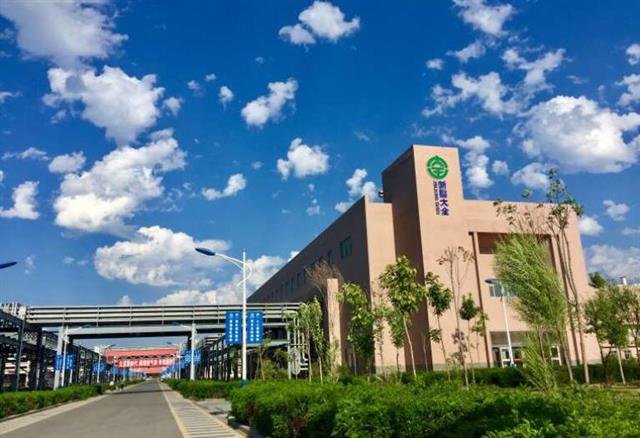 According to the prices released by the silicon branch of China Nonferrous Metals Industry Association on February 23, the average price of polysilicon is 242 yuan/kg. Therefore, the total sales amount of the contract is expected to be about 7.26 billion yuan (including tax).
Both parties of the contract agree that the actual purchase price is subject to monthly negotiation, so the final sales amount may fluctuate with the market price.
Earlier this month, Daqo issued plans to raise no more than 11 billion yuan to be invested on a high purity silicon material project with 100,000 tons of annual output. The project will be completed in 1.5 years.