The solar industry is undergoing a period of unprecedented growth and change, making it essential for stakeholders to stay abreast of the latest developments. As such, we are delighted to invite you to join us for our upcoming webinar on Global Solar Market Outlook 2023, taking place on Feb. 24 at 4 pm (Beijing time)/ 8 am (London time).
The webinar will give a thorough overview of the newest trends and advances in the international solar market. It will cover technological trends, production costs, and global manufacturing capacity.
Registration is free and open to all, so don't miss out on this opportunity to gain valuable insights. Sign up now and join us for this informative webinar. We look forward to seeing you there!
Key takeaways
Key trends in solar technology
Cost forecasting in the solar industry
Global manufacturing
End-demand forecast for major solar markets
New module releases
Speakers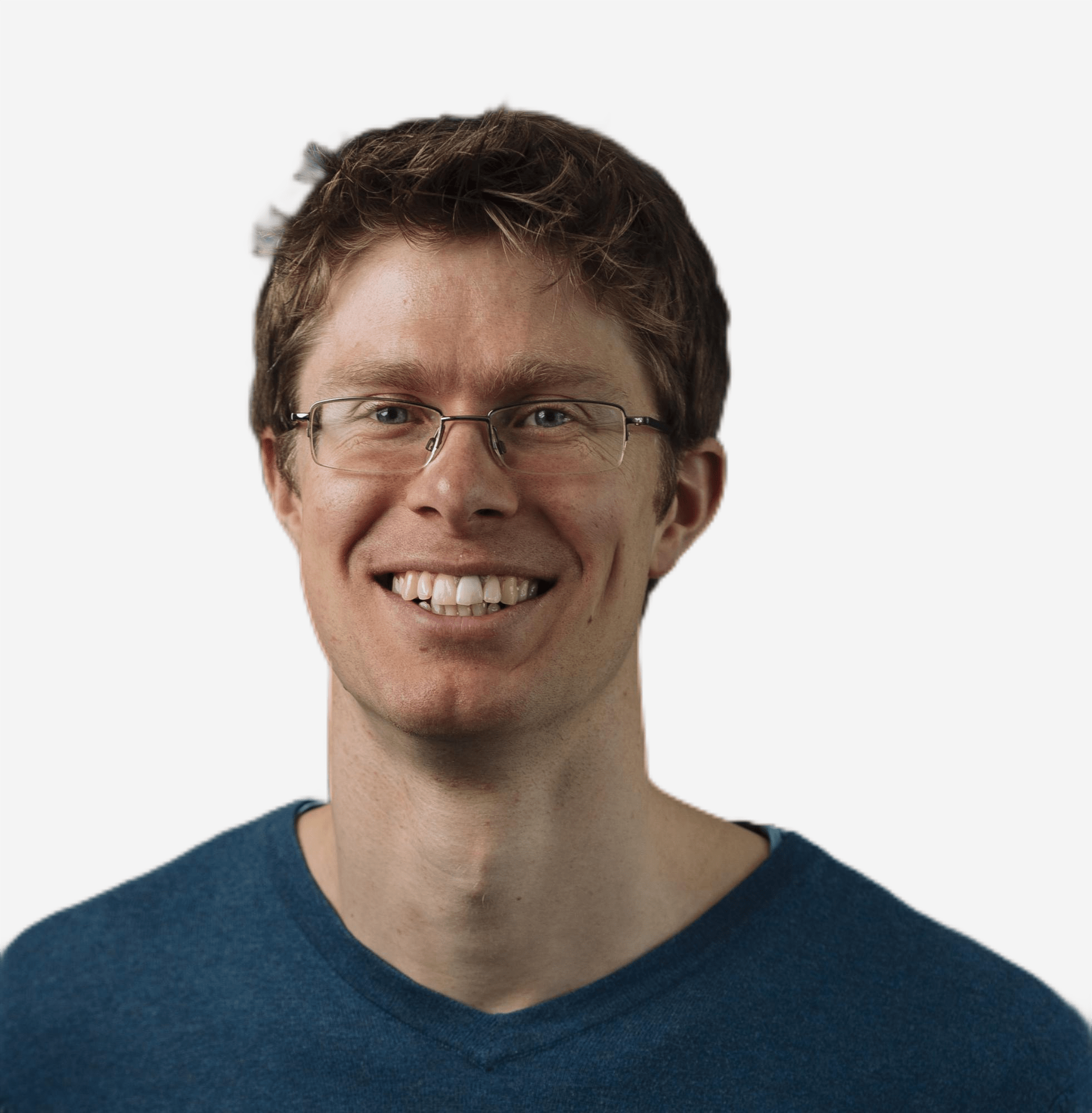 Alex Barrows
Head of PV
Alex heads up Exawatt's solar PV research, with a particular focus on forecasting the efficiency and cost evolution of solar technologies in order to understand when and how new technologies will influence the PV market. He obtained his PhD in the physics of perovskite-based solar cells from the University of Sheffield.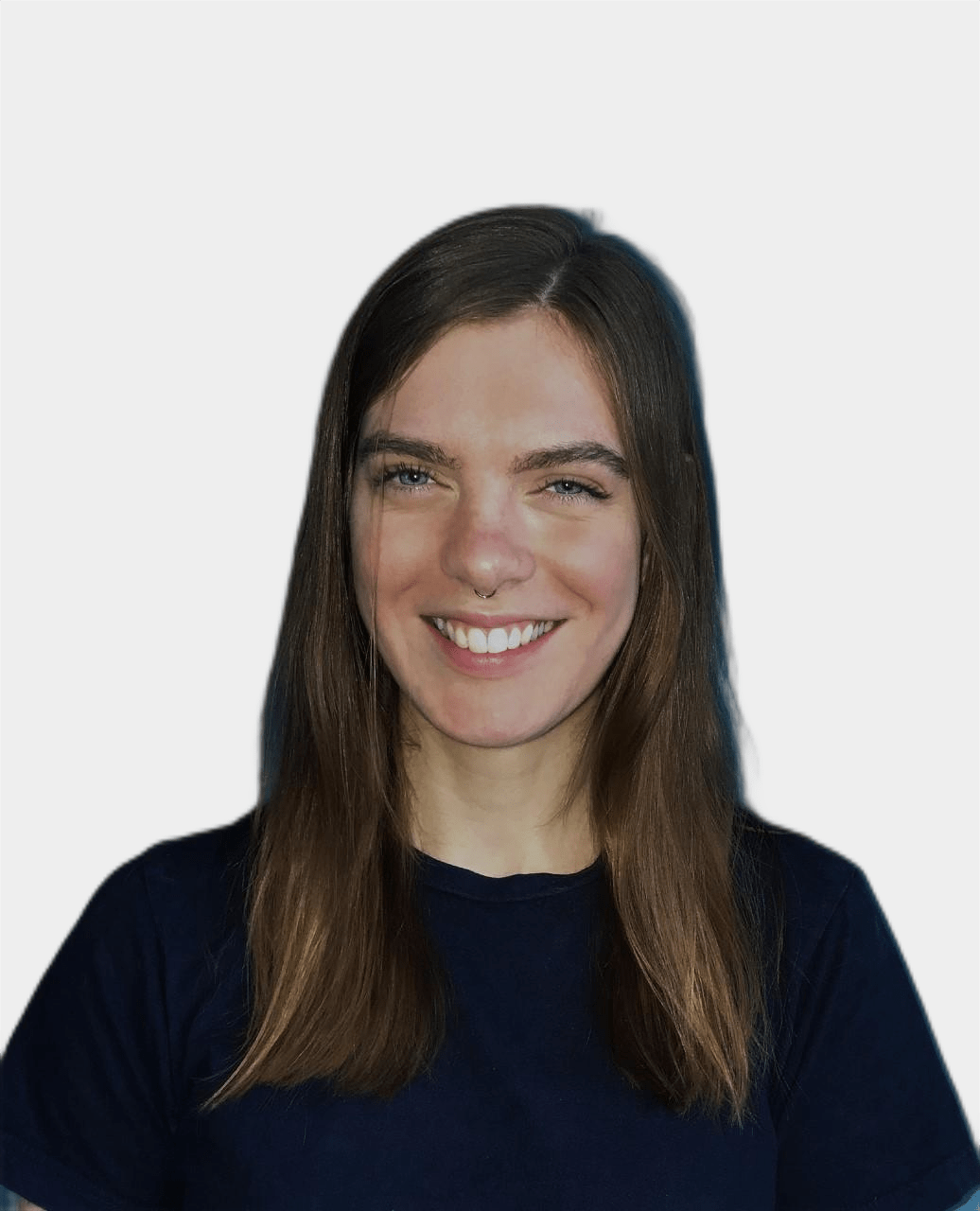 Molly Morgan
Senior Research Analyst
Molly supports the PV team by tracking and forecasting evolutions in solar module efficiency and architecture, as well as providing analysis of capacity, production, and financial data for PV manufacturers. She has an undergraduate degree in Physics and a postgraduate degree in Solar Cell Technology, both from the University of Sheffield.
---
Register for free