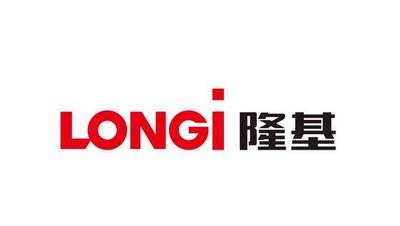 Chinese PV manufacturer LONGi Group released an announcement on December 20 that it has received a notice from Li Chunan, a shareholder holding more than 5% of the company's shares that he had transferred his shares of the company to Hillhouse Capital Management (HCM) the day before. The transaction involved 226,306,134 shares, which accounted for 6.00% of the total share capital of the company.
About HCM
Hillhouse Capital Management is an investment company focusing on long-term structural value investment. It was founded by Zhang Lei in 2005 and has become one of the largest asset management funds in Asia. It ranked 15th at the "2019 Hurun Global Unicorn Active Investment Institutions Top 100 List" released by Hurun Research Institute on November 16, 2019.
Since its inception, HCM has been positioned as a long-term investor with independent investment perspective. At present, it has invested a large number of excellent enterprises at home and abroad in the fields of consumption and retail, scientific and technological innovation, life and health, financial technology, enterprise services and advanced manufacturing, including Aier Eye Hospital, Baidu, Tencent, JD.com, Ctrip, Qunar, Airbnb, Uber, Midea, Gree etc..