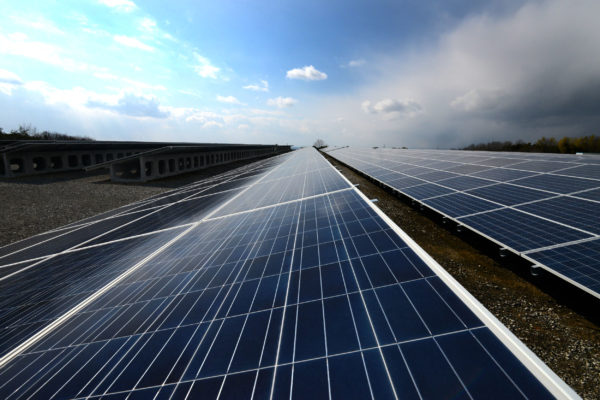 Chinese solar module maker JA Solar made itself a winner of solar module shipment in Vietnam, with a total of 308 MW, according to Vietnam customs import data of photovoltaic modules in 2021 released by new energy market consultancy Gessey.
The country, in recent years, has made rapid progress in the development and utilization of photovoltaic, rising as the most concerned emerging photovoltaic markets. With the continuous construction of large-scale ground power stations, more and more enterprises choose to install distributed photovoltaic projects on the rooftop of idle plants to provide green power for enterprise operation and production.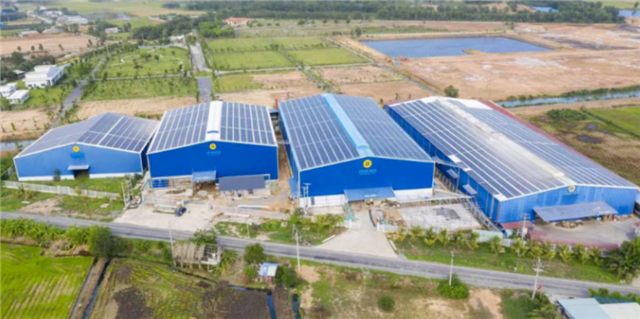 The DeepBlue 3.0 series, mainly promoted by the company, has obvious advantages in transportation, installation, system supporting and power generation performance, and has been widely focused by the global market since its launch. By the end of 2021, the series has reached a global shipments of 12 GW, covering 86 countries and regions around the world.
The company has always been combining solar installation with more local industries and promoting the construction of a low-carbon society, and has contributed efforts to many solar power plants construction in Vietnam, including Vietnam's first PERC solar power station with a scale of 48 MW, 500 MW project in Tay Ninh, and 550 MW in Loc Ninh etc., helping the country achieve the goal of zero net emission in 2050.