On May 18, JA Solar Technology Co., Ltd.(002459.SZ), a leading manufacturer of high-performance photovoltaic products, announced that the company intends to invest in integrated solar cell and module projects with tens of billions of production capacity.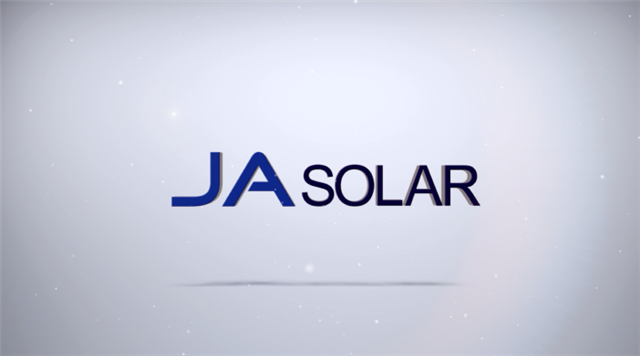 According to the announcement, the company plans to invest in projects including 10GW high-efficiency solar cell and 5GW solar module project in Qujing City and 11GW high-power module expansion project in Hefei Province, with an estimated investment of 10.29 billion yuan, accounting for 62.38% of JA Solar's latest audited net assets. Specifically, the total investment of Qujing project will be 6.062 billion yuan which will be self-raised from shareholder capital, shareholder loans, and loans from financial institutions. And its construction period is planned to be 24 months. The Hefei solar module project is planned to upgrade the original production line to reach an annual production capacity of 6GW of high-power solar modules, while another 5GW high-power solar module production line and supporting facilities will be built within 28 months, with self-raised funds of 4.228 billion yuan.
In addition to the above two projects, JA Solar has disclosed 18 similar projects for capacity expansion in different cities of China in the past 12 months, with an investment reached 6.08 billion yuan, accounting for 41.27% of its latest audited net assets.
JA Solar stated that these investments place the company in a strong position to promote its integrated industrial chain layout plan. JA Solar gains more accesses to a line of development that contributes to the construction of high quality and efficiency products to meet the market demand. These significant investments will underpin the rapid growth of JA Solar as it scales its operations to expand the company's market share, enhancing its brand and integrated profitability.