On April 14th, JA Solar released its Q1 performance forecast for 2022. The company is expected to achieve a net profit of 700-780 million yuan attributable to owners of the parent company, a year-on-year increase of 346.32%-397.33%.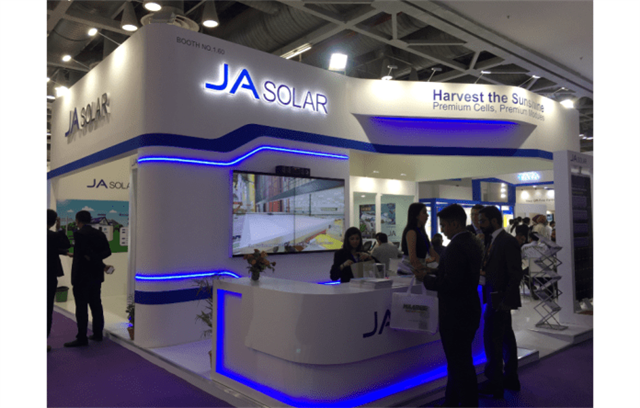 The net profit attributable to the owners of the parent after deducting non-recurring profit or lost is expected to reach 650-730 million yuan, a year-on-year increase of 995.73% to 1130.59%.
Earnings per share are 0.44-0.49 yuan, up from 0.10 yuan per share in the same period last year.
The substantial increase in performance is believed to be the result of soaring shipment volume of PV modules. While increasing the prices of its products, the company has been optimizing supply chain management, resulting in a substantial increase in revenue and profitability.
JA Solar's business covers wafer, cell and module manufacturing, as well as the deployment of solar power plants. The company has established its presence in 135 countries and districts around the world.