This week, module prices in China have continued the upward trend, with modules for ground-mounted projects increasing by 0.52% to 0.60%, and those for distributed projects up by 1.06% to 1.09%, according to Solarbe Consulting.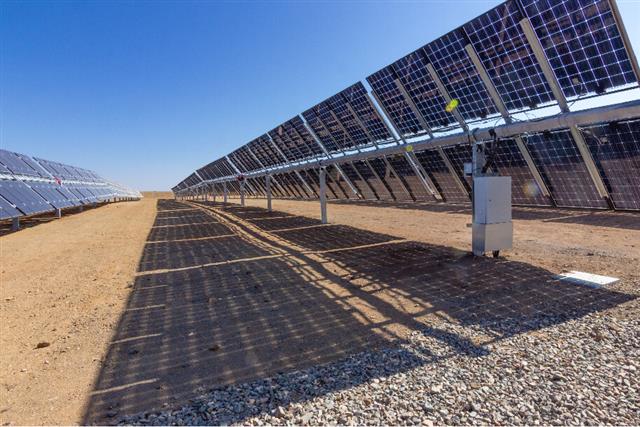 The rise in module prices this week is the result of the continuous rise in the prices of polysilicon, wafer, cell and auxiliary materials. As many centralized projects in China have been kicked off, the demand for modules will remain strong. Based on the upward trend of industrial chain prices, module prices are expected to continue moving upwards slightly in May.
Polysilicon prices have been going upwards for 15 consecutive weeks. The price of each type of polysilicon has been raised by over 0.8%. This is mostly due to the lower than expected release of new production capacity of major polysilicon manufacturers. The shortage was hardly supplemented by imported polysilicon due to disrupted transportation.
This week, polysilicon manufacturers have began signing long orders for May with customers. However, the overall supply still falls short of the demand.
Recently, overseas market, especially the European market has gained momentum. According to the data released by the General Administration of Customs, a total of 41.3 GW of solar modules were exported in Q1 2022, a sharp rise of 109% year-on-year.
The imbalance between huge demand and short supply is likely to continue, further pushing up the prices of polysilicon.