The price of polysilicon has risen for 16 consecutive weeks with up to 2.23% increase, according to the prices released by the silicon branch of China Nonferrous Metals Industry Association on Wednesday.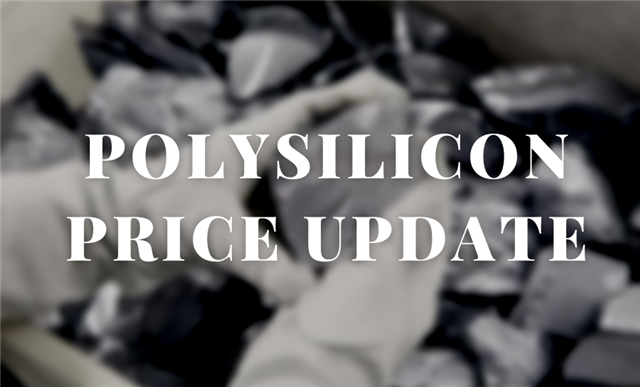 The highest transaction price for polysilicon recharging has reached RMB 266,000 yuan/MT. The average transaction price falls on RMB 261,100 yuan, a week-on-week increase of 2.23%.
The prices for polysilicon prime for mono and multi have also seen increases of around 2.12%.
The addition of new production capacity for polysilicon is slower than expected, resulting in a gap between supply and demand. For non vertically integrated manufacturers, the only way to maintain their operating rate is to purchase polysilicon at a high price and try to transfer the cost increase to downstream enterprises.
As the price of polysilicon continues to rise, wafer makers are likely pondering over a price raise as well.
Analysts at Solarbe believes that the prices will maintain the upward trend in the foreseeable future. This is mostly determined by the strong demand momentum.
Europe and Latin America are more tolerant to the price rise. Despite the fact that the average price of modules in Europe has exceeded USD 28.5 cents, project developers and other module buyers are still willing to purchase the products. This can offset the impact of the polysilicon price hikes, and in turn further drive up the prices throughout the value chain.
In China, some solar projects that are scheduled to be connected to the grid by the end of June need their modules delivered in June. For some enterprises, the rate of return is not the top priority so they have not been affected by the price hikes.