Michigan's largest electric and natural gas utility Consumers Energy is going to close down all of its coal plants by 2025 after the approval of its upgraded Clean Energy Plan by the Michigan Public Service Commission (MPSC) on Thursday.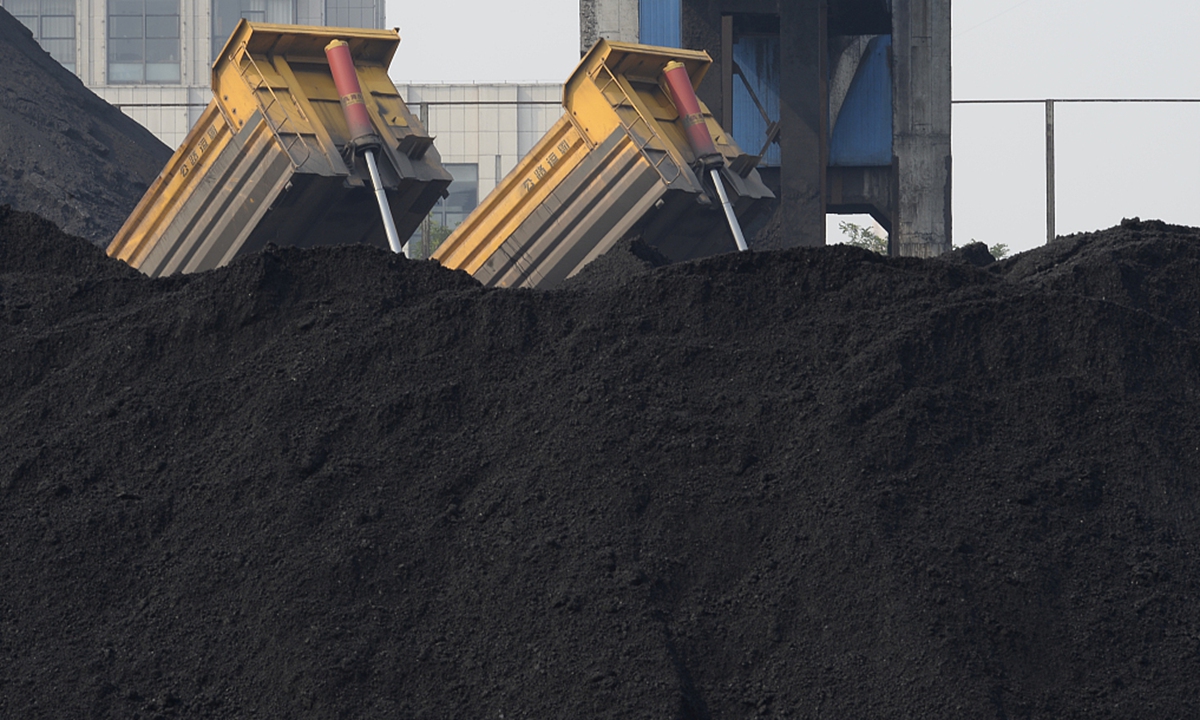 The Clean Energy Plan is a 20-year blueprint to meet Michigan's energy needs while protecting the environment for future generations. The updated plan has brought the deadline for coal phase-out 15 years faster than previously planned.
A broad coalition of supporters for the plan includes customer groups, environmental organizations, MPSC staff, energy industry representatives and the Michigan Attorney General.
Consumers Energy will become one of the first utilities in the United States to go coal-free.
"This is a historic moment in Michigan's clean energy transformation journey," said Garrick Rochow, President and CEO of Consumers Energy. "The Clean Energy Plan is a sea change that positions our company as a national leader and empowers us to deliver reliable energy while protecting the planet for decades to come."
Apart from the phase-out of coal plants, the updates to Consumers Energy's Clean Energy Plan also include the addition of about 8,000 MW of solar power by 2040, in a bid to accelerate the utility's transition to clean and renewable energy sources.
The company also aims to speed up the deployment of energy storage by installing 75 MW by 2027 and 550 MW by 2040.
"Together, we've created the best Clean Energy Plan for Michigan," Rochow said. "We're building a dramatically different energy landscape in which customers won't have to choose between protecting the planet and their pocketbooks. We will do both while making sure our state has the reliable power it needs."
Consumers Energy, Michigan's largest energy provider, is the principal subsidiary of CMS Energy (NYSE: CMS), providing natural gas and/or electricity to 6.8 million of the state's 10 million residents in all 68 Lower Peninsula counties.