Background
Spain is poised to become a significant growth engine for solar and wind capacity as the European Union seeks to move away from fossil fuels. According to a research note by Rystad Energy, Spain's stable power prices, diversified gas supply, and strong outlook for renewable energy will aid it in navigating Europe's energy crisis.
Spain is expected to install 4 GW of solar capacity this year, boasting the largest solar pipeline in Europe. Industry group SolarPower Europe's latest baseline forecast indicates the country will install an additional 19 GW of new capacity between 2022 and 2025. As of October, over 100 GW of projects had received grid approval, with a further 23 GW awaiting permission.
On March 30, Solarbe Global will invite experts from S&P Global Commodity Insights, JA Solar and Aquila Capital to discuss the opportunities and challenges in solar PV deployment in Spain.
Key takeaways
Current status and potential of Spanish solar market
Current bottlenecks in the Spanish solar market like supply chain constraints and bulk permitting issues
Module product solutions for the Spanish solar market
Confirmed Speakers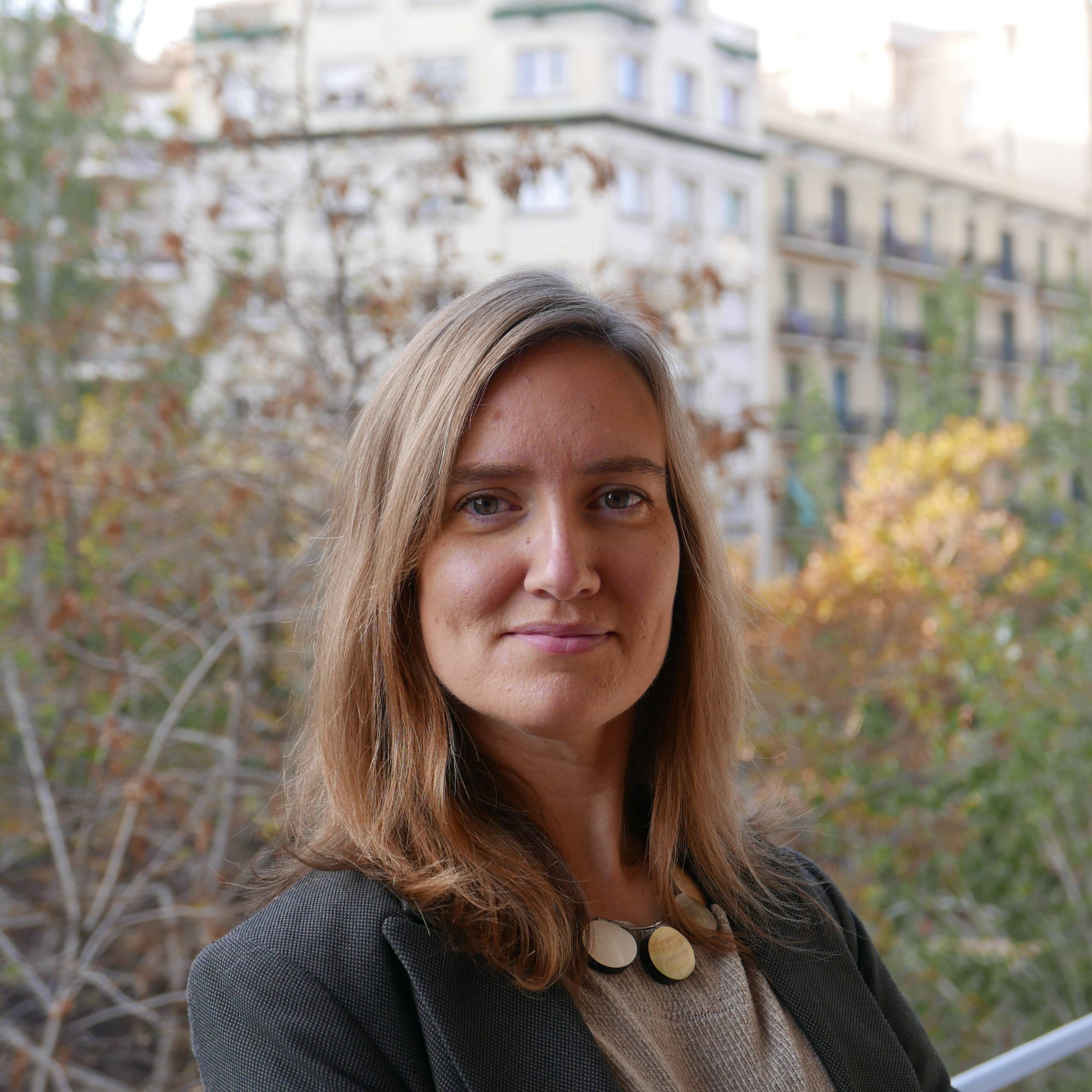 Josefin Berg
Research and Analysis Manager, Clean Energy Technology group
S&P Global Commodity Insights
Ms. Berg analyzes the trends and strategies in the downstream photovoltaic (PV) market. Her focus areas include PV demand and forecasts, company strategies (developers and engineering, procurement, and construction providers); mergers and acquisitions, costs, and the integration of PV in the power generation mix. Ms. Berg authors reports on PV markets and trends, and she regularly speaks at industry events. Based in Barcelona, she follows the Spanish PV market closely.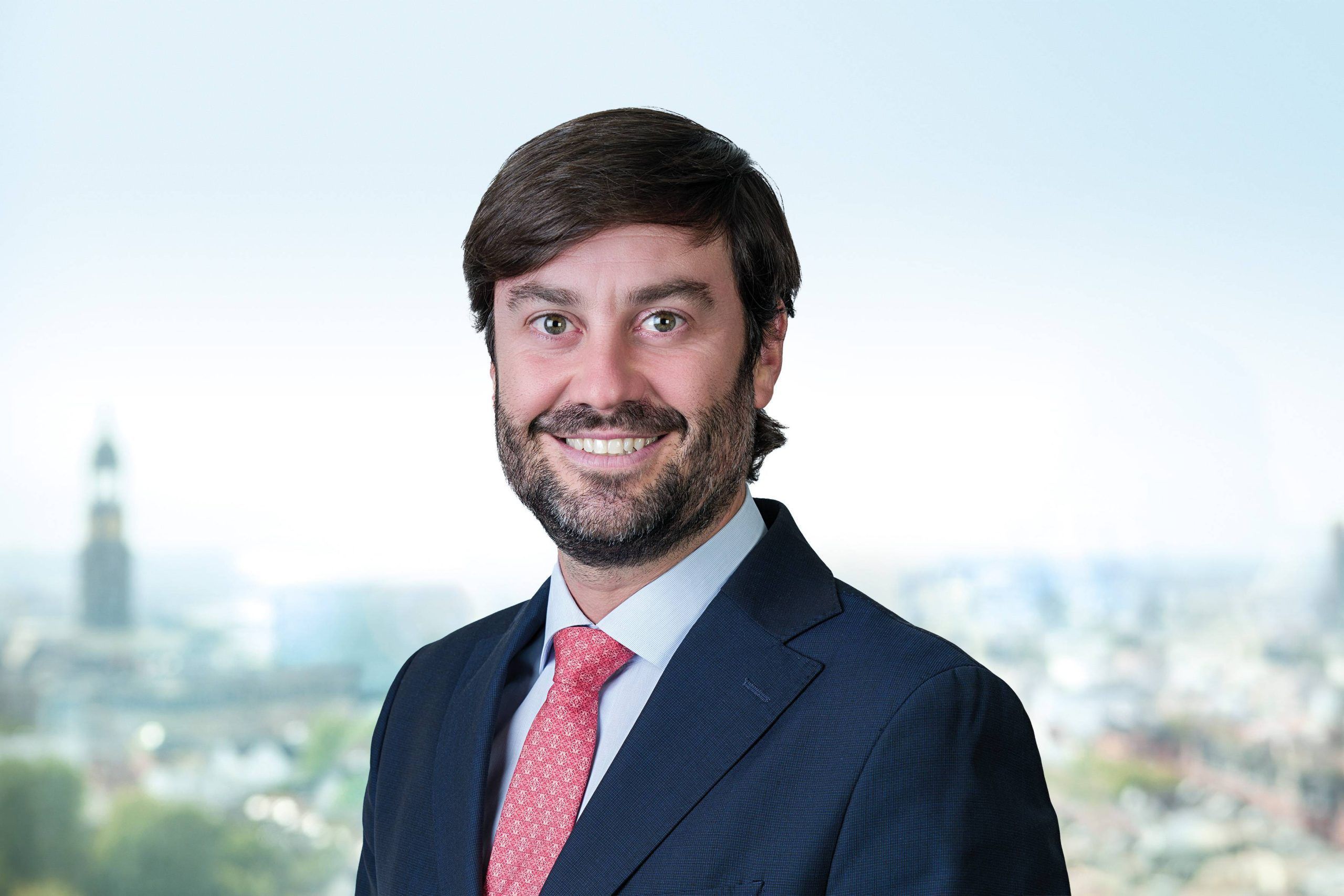 Manuel Rodriguez
Procurement Director, Aquila Capital
Mr. Rodriguez is responsible for the preparation and implementation of sourcing strategies in line with the business targets and procurement objectives, as well as the definition, lead and execution of global negotiations and contracting with EPC contractors and main equipment suppliers.
He has been in the energy sector since 2010. Prior to joining Aquila Capital in 2020, he worked at an international EPC Contractor, where he was responsible for the coordination of purchasing and supply chain for EPC projects. Manuel holds a bachelor's degree in Industrial Engineering from the Alfonso X El Sabio University in Madrid as well as an Executive MBA from the IESE Business School.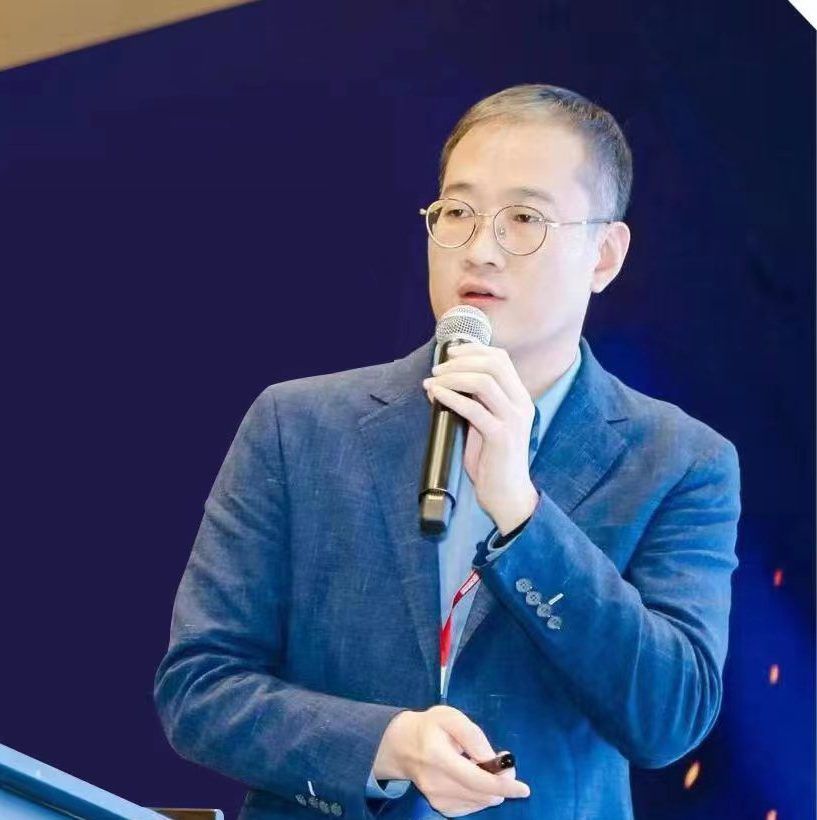 Jerry Sun
Senior Manager of Product Promotion, JA Solar
Jerry Sun has been working in the field of solar PV for over 10 years, focusing on the design, development and management of new PV products. Currently, Mr. Sun is responsible for product and technology promotion at JA Solar.
---
Register