Background
Indonesia, despite possessing massive solar energy potential, has seen only a minimal integration of PV into its electricity grids, accounting for less than 0.1 percent of total installed capacity in 2021. This low utilization can be attributed to Indonesia's historical reliance on coal due to its abundance and affordability, with two-thirds of electricity generation powered by coal. However, there is a glimmer of hope on the horizon as solar PV costs continue to decline, coupled with policy reforms that are reshaping the energy landscape.
In recent years, Indonesia has witnessed the emergence of new solar facilities and a commitment to renewable energy in its 10-year business plan, where renewables constitute over half of the planned new capacity.
Notably, Indonesia's state utility, Perusahaan Listrik Negara (PLN), announced plans in September to add an impressive 32 gigawatts of renewable energy capacity and enhance its grids to connect to more renewable sources, marking a substantial step towards reducing coal dependence and accelerating the adoption of renewables.
The recent changes in local content rules for solar panels and the investment focus further underline Indonesia's commitment to embracing a greener, more sustainable energy future.
Join our webinar to explore the remarkable journey of Indonesia's solar energy transformation and its pivotal role in the global shift towards renewable power.
Stay tuned for more details on this exciting event!
Time
3 PM Jakarta/ 4 PM Beijing, October 13, 2023
Key Takeaways
Indonesia solar market overview and key drivers in the region;
The role of policy in supporting solar installation growth in Indonesia;
Business models for solar power development in Indonesia.
Confirmed Speakers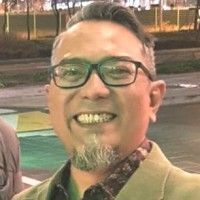 Tara F Khaira
CEO
CarbonStock ID
Tara F. Khaira is a seasoned professional with experience in business development, entrepreneurship, investment, and renewable energy. He has hydropower, waste-to-energy, environmental protection, and sustainable development expertise. He primarily focuses on Southeast Asia and works to raise global awareness of environmental issues.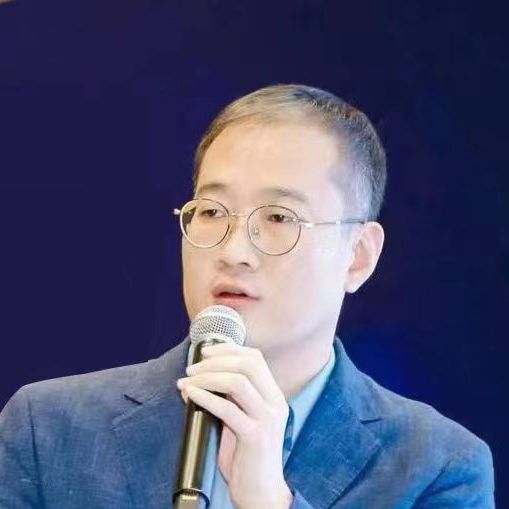 Jerry Sun
Senior Manager of Product Promotion
JA Solar
Jerry has been working in the solar energy field for over 10 years, focusing on the design, development and management of new PV products.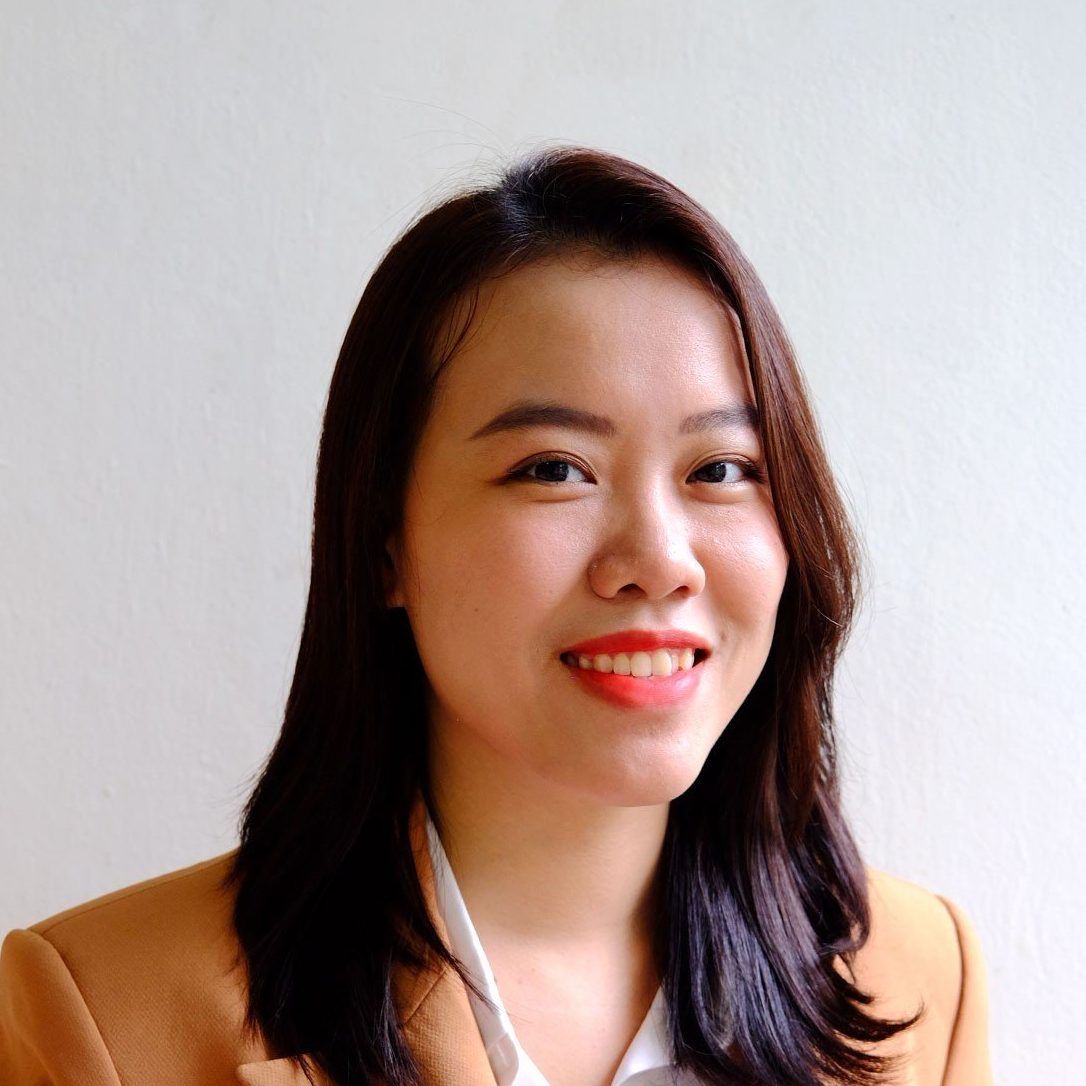 Lizzy Nguyen
Marketing Manager in SEA Region
GoodWe Technologies
Mrs. Lizzy Nguyen has been working as Marketing Manager for GoodWe in SEA region for more than 3 years, taking care of Marketing and support Sales in local markets. She has not only a good understanding of GoodWe solutions but also deep insights into SEA solar markets. GoodWe is a world-leading PV inverter manufacturer and smart energy solution provider listed on Shanghai Stock Exchange (Stock Code: 688390). The company has more than 5,000 employees worldwide and has a track record of over 52 GW of installations in over 100 countries and regions.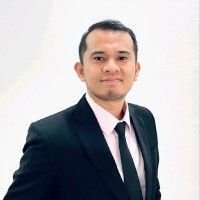 Yogi Adhi Satria
Business Development Manager
Berkeley Energy Indonesia
An experienced professional with a Bachelor's degree in Industrial Engineering and a Master's degree in Business Administration. Over the past twelve years, I've gained valuable experience and expertise in Renewable Energy, EPC, and Power.
Currently, I hold the position of Business Development Manager at Berkeley Energy Indonesia. My primary focus is the development of hydro and solar power projects in Indonesia.
---
Register