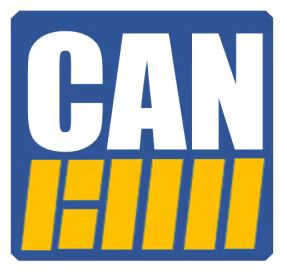 Cando-solar is certified by TÜV Rheinland for its 210mm busbar-less heterojunction solar module at July 04. This is the first time that the reliability certification of busbar-less heterojunction products based on the large size 210mm of silicon wafer has been achieved. So far, there are only two companies worldwide hold the advanced technologies of this category. The certificate put Cando Solar in the leading position for the HJT cutting-edge technology worldwide.
This technical breakthrough has significant implications for photovoltaic industry. So far, the multi-busbar solar cell approach is the technique widely applied by the mainstream HJT manufacturers and companies. However, the high consumption of silver paste and silicon material is a challenge. Compared with PERC, the limitations make the price of HJT product uncompetitive in the marketplace.
The busbar-less technology from Cando-solar opens up a whole new range of possibilities for HJT product.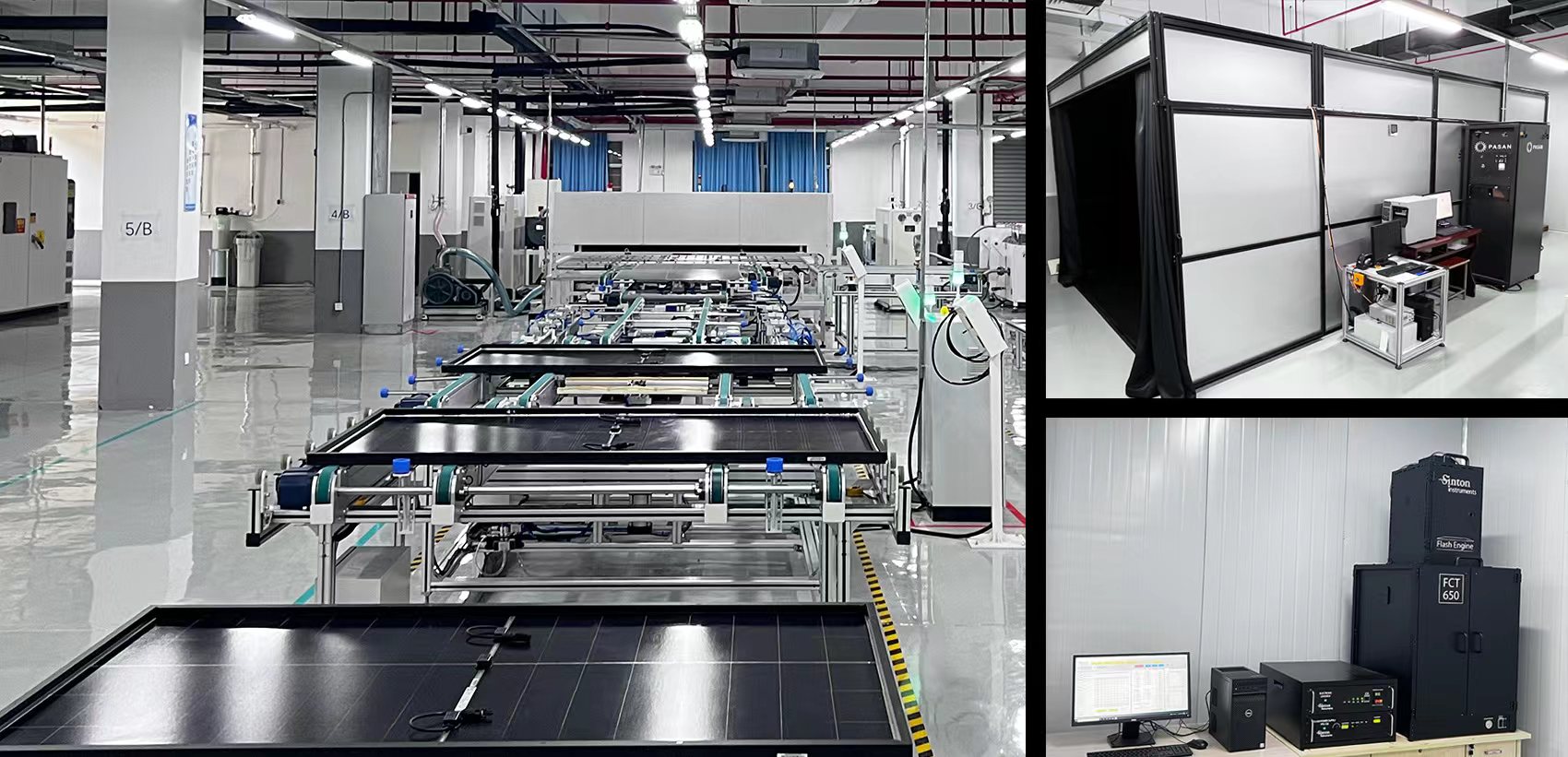 In Europe, the current mass-produced heterojunction product is 162mm-sized busbar-less cells. The module from Cando-solar is an upgrade over the 162mm-sized product. The size of silicon chip is largened to 210 mm, which helps higher power and lower complexity of production. The Cando-solar's product provides customers with lower unit cost and higher power generating capacity. With its original innovations (US/PCT/CN patents filed), Cando Solar is capable of reducing manufacturing cost significantly, at least 10% lower than its European competitors at this moment.
The development of the photovoltaic industry is entering a critical period of technology refresh. During this period, different companies work on Topcon, HJT and IBC separately, making effort to achieve lower cost and higher efficiency. No matter what the technology is, cost of metallization is a choke point. In November 2021, the bottlenecks of the three technologies were discussed in the future solar technology forum, organized by solar-be and moderated by Cando-solar. The key concern is on silver paste and silicon consumption. The technology from Cando Solar is capable to solve the key problem. It plays a role in promoting the photovoltaic industry. The advent of this new technology may have a significant impact on the photovoltaic production pattern in the future.
Cando-solar management said they are preparing to expand production, from its initial production 100MW to 1GW, and to 10GW in the future. The fund raising for first 1GW has just completed. Cando Solar is looking forward to the opportunities to work with the partners worldwide as a responsible green world citizen.
About TÜV Rheinland
TÜV Rheinland is one of the world's leading testing service providers with more than 20,600 employees and annual revenues of around 2 billion euros. TÜV Rheinland's highly qualified experts test technical systems and products around the world, support innovations in technology and business, train people in numerous professions and certify management systems according to international standards.
About Cando Solar (Cannnovation Photoelectric Technology Co., Ltd.)
Cando Solar is founded in Sept. 7, 2021, ready to leapfrog the industry using the next-generation Hetero-Junction Technologies. The Company is founded and supported by the leading scientists and engineers worldwide for a common solar future. Cando Solar focuses on hazard-free, high-tech, high-touch and less-carbon product. For more info: http://www.cando-solar.com/