Trina Solar plans to purchase 290 million mono silicon wafers from JYT Corp from March to December 2022, said in an announcement released by JYT Corp on Tuesday.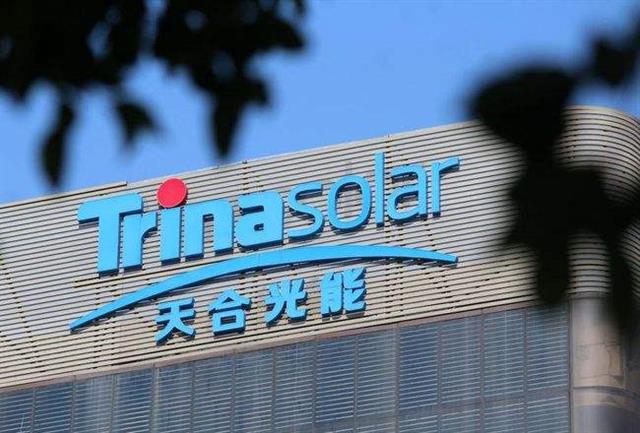 According to the current average price on the market, the total sales amount is expected to be about 2.45 billion yuan.
In December 2021, JYT signed an annual sales framework contract worth 3.6 billion yuan with Aiko Solar. Coupled with the company's contract with Trina Solar, the total contract value disclosed by JYT has reached about 6.05 million yuan.
By the end of 2021, JYT Corp's design capacity will reach 24 GW and 31 GW by the end of 2022. At present, the company's 12 GW phase I project in Leshan has began production in order, and the 10 GW project in Wuxi is also expected to start operation within this year.