The introduction of emission reduction policies at home and abroad has brought robust demand for solar PV products. China's solar module exports in 2021 may exceed 100 GW for the first time, with a year-on-year growth of more than 25%, according to Zhang Sen, secretary-general of the Solar Photovoltaic Products Branch of the China Chamber of Commerce for Import and Export of Machinery and Electronic Products.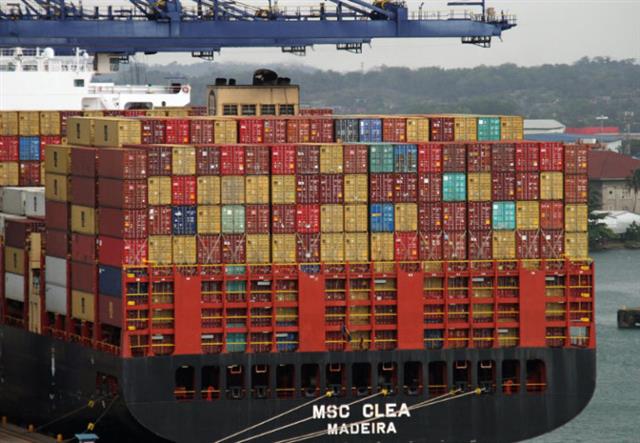 Growing demand
According to the China Photovoltaic Industry Association (CPIA), the national output of polysilicon, silicon wafers, cells, and modules in the first half of 2021 reached 238,000 tons, 105 GW, 92.4GW, and 80.2GW respectively, up 16.1%, 40%, 56.6% and 50.5% year-on-year.
"From January to June, among the 151 power projects overseas filed by the Chamber of Commerce, 26 were from the solar PV industry, accounting for 17.2%. The projects involve US$2.32 billion, spanning across 18 countries and regions," said Zhang.
Statistics suggest that there are 18 gigawatt-level markets worldwide in 2020: China, the United States, Vietnam, Japan, Germany, Australia, South Korea, India, Spain, Brazil, the Netherlands, Poland, Mexico, Chinese Taiwan, Ukraine, South Africa, Belgium and France . According to Solar Power Europe, however, this number will reach 20 in 2021, with China, the United States and India remaining the top three.
Zhang predicts that in 2021, the demand for solar installations will reach 160GW, up 23% year-on-year.
Emerging markets
While Europe, Japan, Australia and other traditional markets have maintained strong demand, developing countries such as India, Brazil, and Chile have begun to make efforts. Emerging markets such as Pakistan and Greece have sprung up.
Data shows that from January to June 2021, China's exports of modules to Europe, Brazil, and India were 19.4GW, 4.2GW, and 4GW respectively, up 31.1%, 133.3%, and 81.8% year-on-year.
Zhang commented that the signing of the RCEP agreement benefits exports of solar products. Chinese photovoltaic manufacturers will form closer ties with neighboring countries to push forward the construction of overseas bases and projects.
For example, Talesun Solar and Risen both expanded production and completed EPC projects in Thailand and Vietnam respectively. Chint and JinkoSolar have also deployed extensively and formed partnerships in Australia in terms of module and power plants. Major inverter manufacturers such as Growatt, Solis, GoodWe, Sungrow, and Solplanet have also secured orders in the distributed market in Australia.
New opportunities
Over 130 countries and regions have proposed net zero or carbon neutral goals. As countries introduced carbon emission reduction plans, the renewable energy sector such as solar PV are ushering in new development opportunities.
The United States returned to the Paris Agreement, and the European Union announced a package of proposals for climate measures. China's national carbon emissions trading system was officially launched. In response to the dual carbon goals, provinces and cities in China have issued documents to promote the development of renewable energy such as solar PV and included them in the 14th Five-Year Plan.
The investment and financing environment of the solar PV industry has been further optimized. In the first half of this year, the number of M&A cases rose, deepening the cooperation between upstream and downstream enterprises.
According to a report by Mercom Capital Group, in the first half of 2021, solar investment reached US$13.5 billion, up 193% year-on-year. The volume of solar project acquisitions reached 39.3GW, an increase of 167.3%. The number of M&A cases reached 54, doubling last year's amount.
"Solar PV is a technology- and capital-intensive industry, and smooth financing channels are essential to the development and growth of the industry," said Zhang.
He added that China has made plans to promote the healthy development of the photovoltaic industry through flexible lending and green certificate issuance. The investment and financing environment has been further optimized, greatly vitalizing the industry.
With the gradual recovery of production capacity, the solar installed capacity is expected to reach a new high. The price of polysilicon may fall in the latter half of the year despite current price fluctuations. By then, the industry may gradually recover and the capacity utilization rate will gradually rise, driving the global installed capacity to reach a new peak," Zhang Sen said.