Chinese PV module manufacturer Longi has achieved a power conversion efficiency rating of 25.19% for a TOPCon solar cell. The result has been confirmed by the Institute for Solar Energy Research in Hamelin (ISFH) as a world record.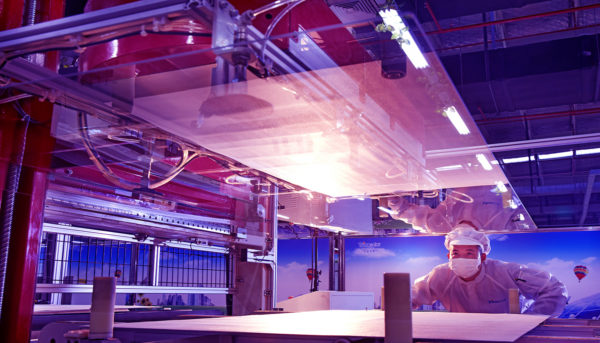 Since its establishment, Longi has always regarded technological innovation as the core driving force for the development of the company. In January 2019, the conversion efficiency of monocrystalline bi-facial PERC cell developed by Longi has reached 24.06% and has been maintained up to now.
The achievement of the world record fully demonstrated the strong core competitiveness of Longi, and effectively guaranteed its leading position in the industry.