PowerChina Caribbean office and Suriname's Ministry of Natural Resources has signed the phase II EPC contract of Suriname village microgrid solar PV project.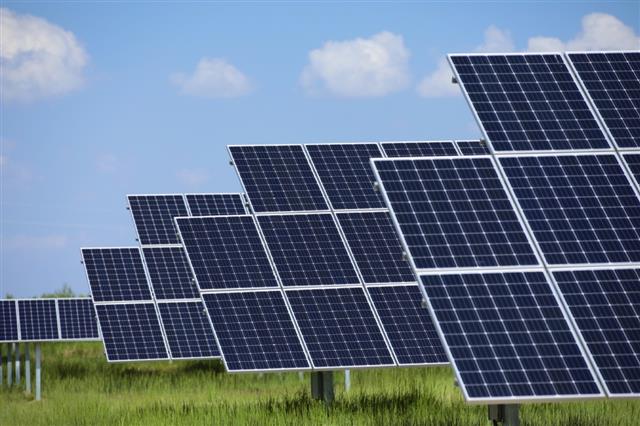 Solar panels
After PowerChina completed the handover and operation of phase I microgrid project in 2020, the owner decided to continue with the cooperation. This is proof to the owner's recognition of PowerChina's design and construction capacities of intelligent microgrids. It marks the further expansion of PowerChina's brand influence in Suriname.
The phase II microgrid solar PV project include: the design, procurement and construction of five centralized microgrid PV power stations in Suriname inland, 4160 KW of solar PV, 13.24 MWH of energy storage, 66.7 km of 12KV high-voltage transmission line and 29 km of low-voltage distribution network.
After the completion of the project in 36 months, the five power plants will provide 6.24 million kWh of electricity to local residents each year, benefiting more than 15,000 people.
The project was initiated by the Ministry of Natural Resources of Suriname, aiming to provide continuous and reliable power supply for the inland power-free areas of Suriname. The first phase of the project was built by PowerChina in May 2020, benefiting 3,200 people.