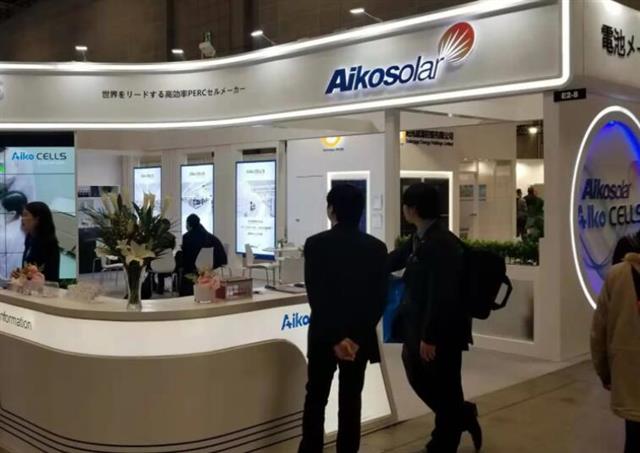 AikoSolar has continued the innovation on the n-type ABC solar cells and recently has brought the average mass production conversion efficiency to 25.5%, according to the statement by the company said at the performance presentation of first quarter.
The next generation technology with completely independent intellectual property rights, will be used on core silicon products.
According to AikoSolar, the cell adopts a back contact structure without busbar shielding on the front. The ABC cell uses non-silver technology and does not require silver paste application. The maximum conversion efficiency in the lab has reached 26.10%, and the average mass production conversion efficiency could reach 25.5%, 10% higher than that of current mainstream perc cells. The production can be upgraded on the existing perc equipment.
The planned capacity of the company's n-type cell is 52 GW, of which 6.5 GW mass production project in Zhuhai base is in orderly progress. It is expected to be completed and put into operation in the third quarter of this year. The subsequent capacity construction will be carried out according to the market demand.
According to Solarlab Aiko Europe GmbH, the company's research branch, AikoSolar has layout of theoretical research and mass production research in all technical directions. There is still space for progressing and they would make unremitting efforts since the solar energy conversion efficiency can theoretically exceed 65%.
The company has observed strong market demand for large-size cells in the second quarter with sufficient orders and they are currently optimistic about the large-scale market demand throughout the year.
The research and development of ABC cell modules is also progressing smoothly, with new product to be released at the product launch in June.