On Thursday, the Biden administration, through the U.S. Department of Energy (DOE) said it would spend $56 million to boost domestic manufacturing of solar products as the U.S. seeks to reduce its dependence on Chinese-made clean energy products, said Reuters.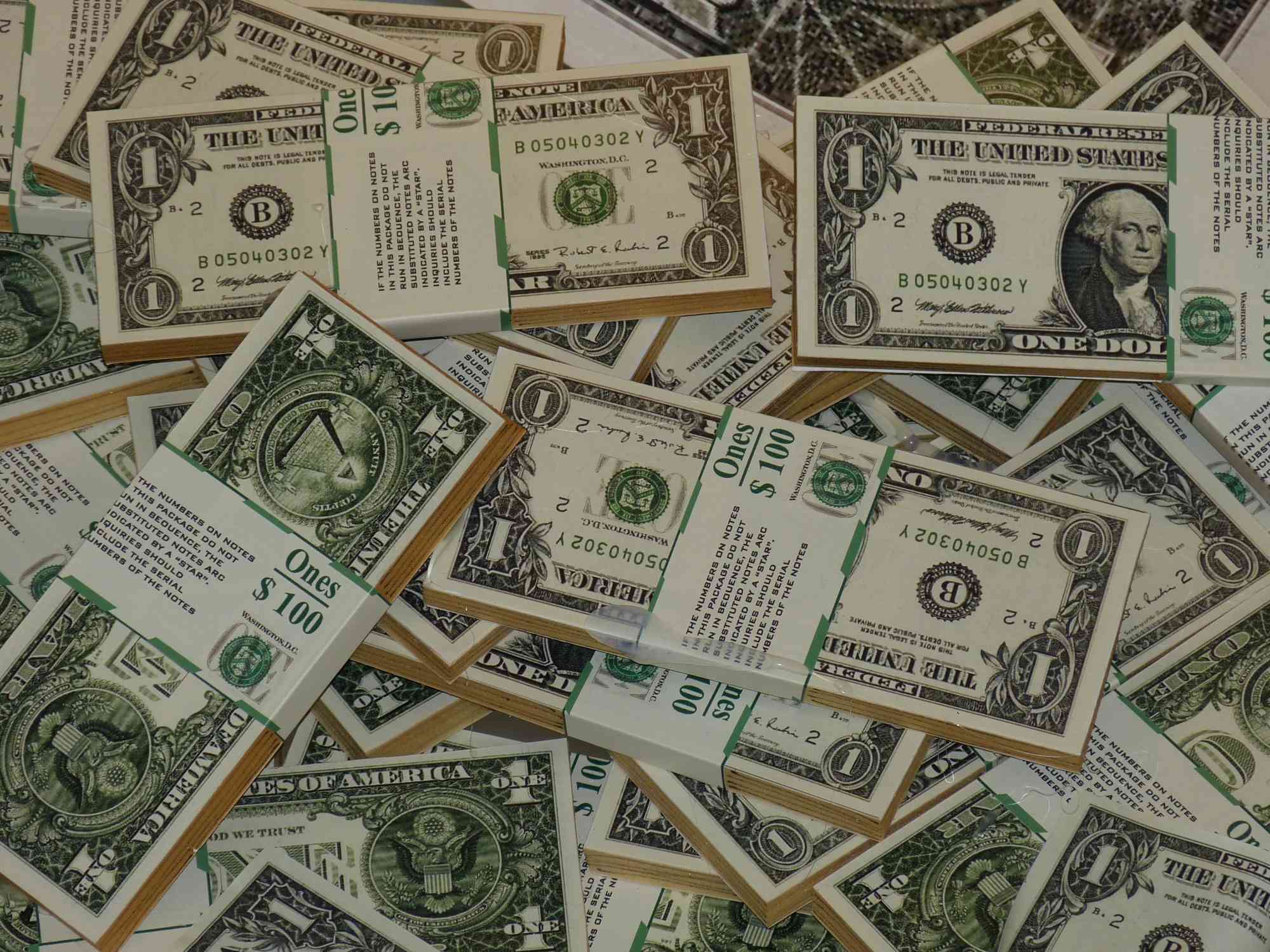 The funding is aimed at supporting the development of technologies that are alternatives to the silicon-based products.
The announcement comes a week after the International Energy Agency said the world needs more diverse solar panel supply chains to meet climate change goals.
Reuters said that about 90% of U.S. solar panels are made overseas. Garrett Nilsen, acting director for DOE's Solar Energy Technologies Office stressed the importance of a self-sufficient solar supply chain in the U.S. in an interview.
The $27 million funding opportunity aims to boost the production of solar modules made from cadmium telluride (CdTe). The department supports research focused on overcoming the technological and commercial barriers for CdTe.
CdTe solar cells, currently representing 5% of the world market, can be manufactured quickly and inexpensively, said DOE.
The record efficiency for a laboratory CdTe solar cell is 22.1% by First Solar. The company also reported its average commercial module efficiency to be about 18% at the end of 2020.
An additional $29 million will be spent on supporting projects to develop PV module designs that reduce manufacturing costs, and those that advance the production of perovskite solar cells.