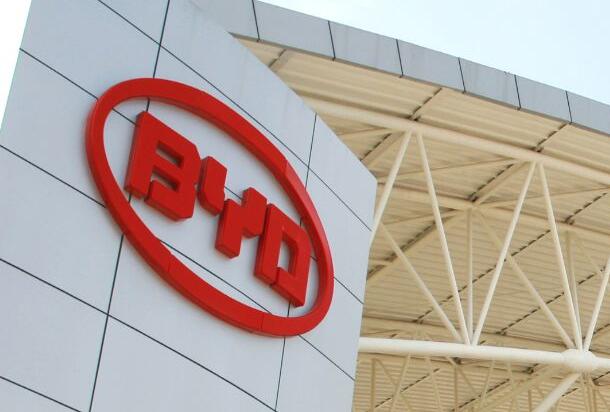 China-based automobile and rechargeable battery producer BYD Co., Ltd recently was noticed to focus on the manufacturing of semiconductors by becoming a shareholder of solar cell producer Gold Stone (Fujian) Energy Co., Ltd.
It's quite absorbing that the industrial and commercial registration information of Gold Stone has changed with BYD being a shareholder and the registered capital increased to about RMB 215 million yuan, an increase of about 12.81%. The business scope includes manufacturing of special equipment for semiconductor devices, manufacturing of photovoltaic equipment and modules, leasing of photovoltaic power generation equipment, etc.
Based on clean energy, Gold Stone is mainly engaged in the R&D, manufacturing, sales and comprehensive services of HDT high-efficiency solar cell industrialization production equipment and the "turnkey project" of the whole production line.
About Gold Stone:
Gold Stone (Fujian) Energy Co., Ltd entered the research and development of silicon-based thin-film solar cell technology and equipment in 2005, and it has become a global fast-growing supplier of solar power generation equipment with excellent technology after three years. In 2014, the company made a major breakthrough in the high-efficiency HDT solar cell technology, with the efficiency exceeding 21.5%. In 2018, the company completed its 500 MW high-efficiency HDT production line, and the average efficiency has reached 24%.