On 17 May, Canadian Solar Inc. (NASDAQ: CSIQ) announced that its wholly-owned subsidiary Canadian Solar Projects K.K. together with its owned special purpose vehicles (SPVs), topped the ranking of cumulative capacity of solar projects awarded under Japan's feed-in tariff (FIT) auction program since its launch in 2017, according to the latest research published by Clean Tech Lab, Nikkei BP Intelligence Group.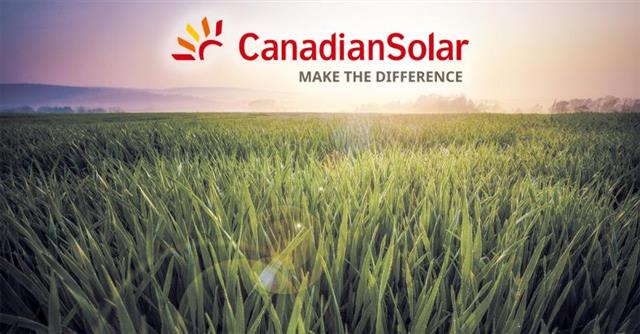 Canadian Solar's cumulative successful bids of 180 MWac under the FIT auction program is nearly twice of that of the second ranked.
Canadian Solar entered the Japanese market more than a decade ago to both develop solar power projects and sell solar modules. The company has developed around 350 MWp solar projects in Japan since 2011 and has a pipeline of 345 MWp, including 174 MWp under construction as of January 31, 2022.
As one of the leading brands in Japan, Canadian Solar has delivered over 5.5 GW modules to residential, commercial, and utility-scale customers since 2009.
Dr. Shawn Qu, Chairman and CEO of Canadian Solar commented, "Our number one position in cumulative market share in Japan's FIT auction program demonstrates our competitiveness in that market."
He added that, "we remain committed to the Japanese solar market, where we foresee a strong PPA demand. We will leverage our expertise and leadership in both project development and solar modules sales to provide more clean and safe renewable energy in Japan."
Over the past 20 years, Canadian Solar has delivered over 67 GW of solar photovoltaic modules globally. And since 2010 when the company started its project development business, Canadian Solar has developed, built and connected over 6.3 GWp of solar power systems in over 20 countries.