Canadian Solar Inc. (NASDAQ: CSIQ), yesterday announced it has secured 136 million Brazilian reais (approximately US$28 million) non-recourse project financing from Banco do Nordeste do Brasil S.A. (BNB) to support construction and operation of its 79 MWp Lavras II solar power project in Brazil.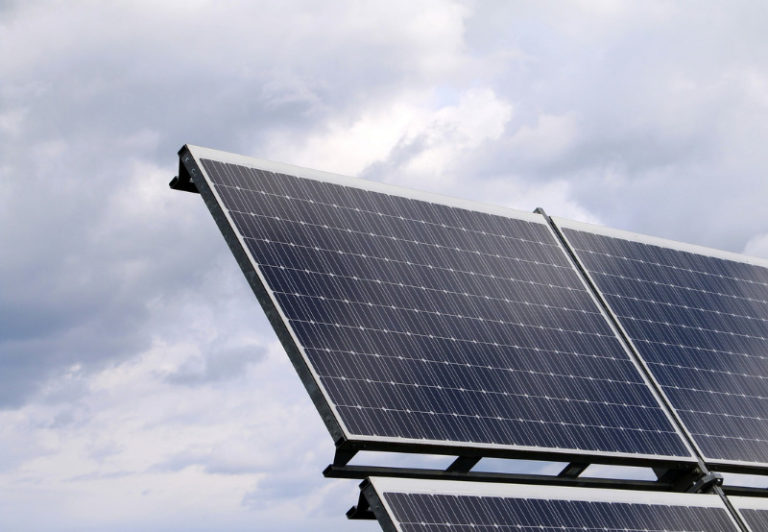 BNB is the largest regional development bank in Latin America, supporting the economy of Brazil's Northeast Region.
Lavras II is expected to reach commercial operation in the second quarter of 2022 and will be powered by Canadian Solar's high efficiency BiHiKu modules.
Canadian Solar won the Lavras II solar project in a private auction held by COPEL Energia, which is part of COPEL Group, one of the top 10 energy trading companies in Brazil, in September 2019, with a 15-year, inflation-adjusted PPA.
This inflation-linked debt tied to the National Consumer Price Index (IPCA) will provide improved capital and resource alignment with the Brazilian economy.
Dr. Shawn Qu, Chairman and CEO of Canadian Solar Inc., said that they are pleased to extend the long-standing partnership with BNB.
Dr. Qu added that the company is a market leader with more than 2 GWp of backlog projects that have secured power purchase agreements in Brazil. "As a leader in financing infrastructure projects, BNB's continuing participation in our solar portfolio reinforces our confidence in the long-term potential of Brazil's renewable energy sector," Dr. Qu said.