According to the latest data from the National Energy Administration (NEA), China has connected 16.88 gigawatts of solar PV to the grid from January to April this year, up 126.7% year over year.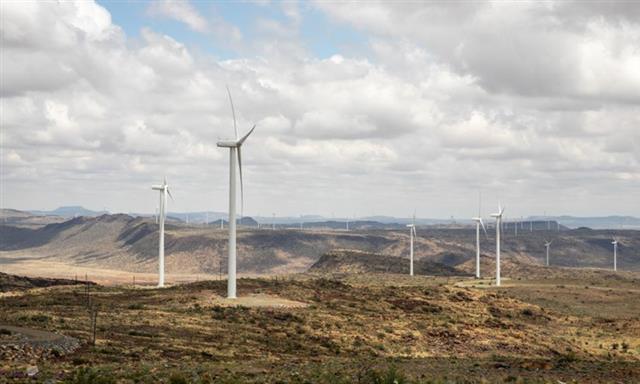 So far, 121 GW of solar pipelines are under construction. It is predicted that 108 GW total solar capacity will be connected to the gird this year, an increase of 95.9% compared to last year.
In 2021, China already connected a record 54.88 GW of solar to the grid. The upward trend has continued this year with accelerated installation progress.
To further speed up the deployment of solar projects, the NEA and the National Development and Reform Commission (NDRC) have issued plans on Monday to promote high-quality development of renewable energy and proposed 21 schemes.
The plans stressed the importance of integrating the spatial information of renewable power projects into the overall management of China's geographical space. They also emphasized the need to make the best of unused lands like desert areas to install large-scale solar and wind projects.
These projects will bring ecological and economic benefits while reducing carbon emissions through agrivoltaics, desertification control and soil improvement. While promoting the green and low-carbon transformation in China, they can effectively energize industries and local economy.