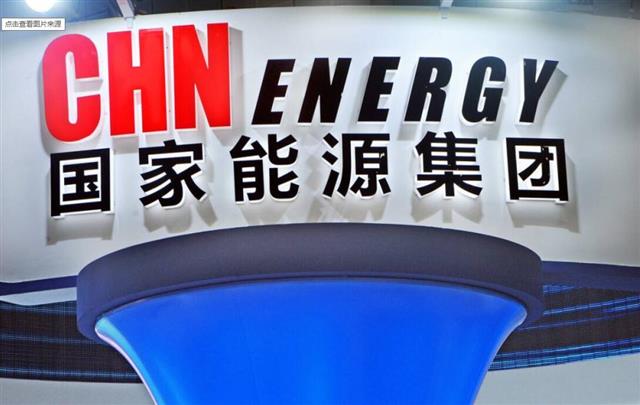 China Energy Investment Corporation (China Energy) has achieved 8.6 GW solar power installation in 2021, according to Zhang Yuxin, the company's spokesman said on the recently held 2021 High Quality Development Press Conference.
In 2021, the company achieved a YoY increase of 24.7% in operating revenue, 6% in total profit, 7% in net profit and 10.5% in total labor productivity. The main indicators such as total profit, net profit and asset liability ratio were completed, revealing prominent business resilience and anti-risk ability.
The group has vigorously promoted the large-scale development of clean energy and new energy such as solar and wind power. By the end of 2021, the company accomplished 50 GW wind power installation, remaining the top in the world, as well as 8.6 GW solar capacity, a YoY increase of 4.1%. Some 19.68 GW of new energy are under construction, with a newly installed capacity of 10.89 GW, reaching a record high.
For energy production, in 2021, the group completed a coal output of 570 million tons, a YoY increase of 8.3%; The coal sales volume has reached 770 million tons, a YoY increase of 8.8%. The power generation was 1.1 trillion kWh, a YoY increase of 12.2%, with many production and operation indicators reaching the best level in history.
The group will focus on strengthening energy security and stability in the year to come, and do a good job in improving, deepening and implementing the energy transformation to comprehensively accelerate clean energy development, said Zhang Yuxin.