China's first solar-tidal hybrid power station has been connected to the grid and starts operation at full capacity today.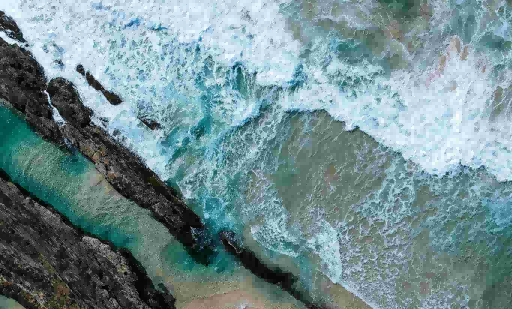 The project, located in Wenling, a city in the southeast coast of China, is the first of its kind in the country. It has been constructed by China National Energy (CHN Energy), a state-owned enterprise.
The project's total installed capacity is 100 MW utilizing both solar power and tidal power that's derived from the motion of the Earth-Moon system.
The period and power of the tidal system can be controlled to smooth solar power fluctuations. The hybrid system is able to improve the efficient use of energy and ensure the safety and stability of the electricity generated from renewable power.
Over 100 million kWh of electricity can be generated per year, enough to satisfy the domestic electricity needs of about 30,000 urban residents. Compared with thermal power plants with the same capacity, 31,654 tons of standard coal can be saved every year, and 84,479 tons of carbon emissions can be reduced.
Feng Shuchen, Deputy General Manager of CHN Energy, said that the project has created a new mode of power generation coordinating tidal and solar PV power. It will help speed up clean energy transition and industrial upgrading.
With state-of-the-art automated and smart O&M, the project requires only a small number of operators on duty.