China's South Yunnan Provincial Emergency Management Department recently has issued the "Special Work Plan for the Safety Production Rectification of Enterprises in the Industrial Chain of the New Energy Industry in Yunnan Province", which will focus on the rectification of the solar and lithium battery industries.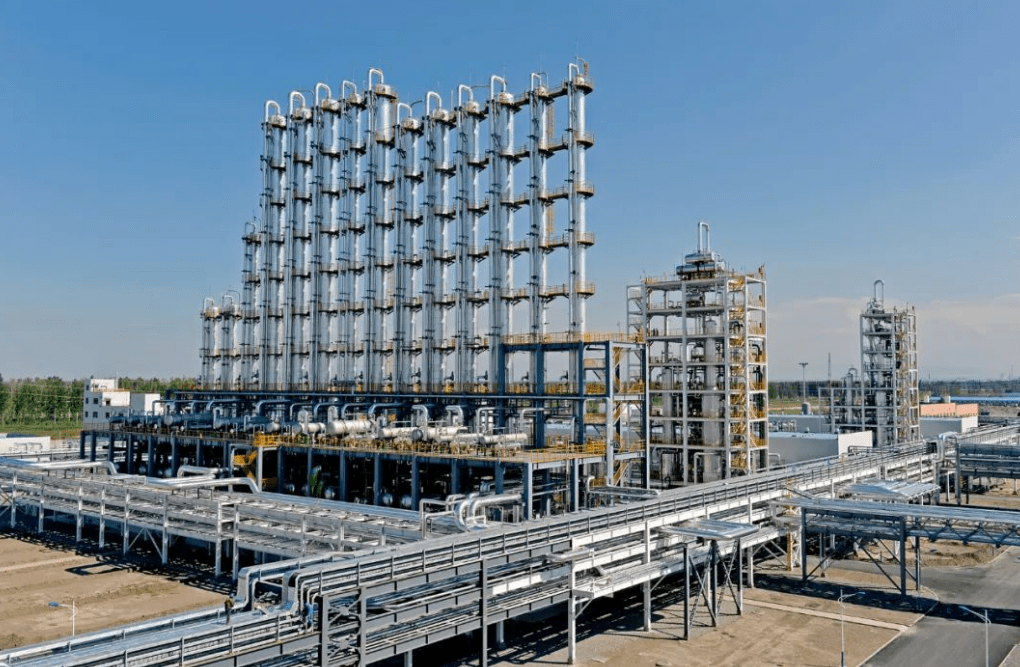 Industry insiders said that the special safety rectification can be understood as the daily supervision of the local government on the production safety of the industrial manufacturing industry, with limited impact on the industry chain.
The document mentioned that the special work will effectively resolve major safety risks and hidden dangers in the new energy industry, and resolutely prevent and curb the occurrence of major accidents, effectively standardize the safety production management and ensure the safe development of major provincial projects and "top priority" projects.
As the chemical industry upstream of the solar industry chain, there have been many accidents in the past few summers. Since then, safety rectification related work has become a routine action. The rectification work in Yunnan will continue until the end of June, which will be conducive to ensuring the safe production of polysilicon and its upstream and downstream links in summer.
Yunnan is one of the important production areas in the upstream of the solar industry chain, and also the second largest industrial silicon production area in China. Upstream giant Tongwei Solar currently has a capacity of 50,000 tons of poly crystalline silicon in Baoshan, and the Phase II 200,000 tons of high-purity crystalline silicon project, currently the world's largest, has just begun. Upon completion, Tongwei Solar's high-purity crystalline silicon capacity will exceed 250,000 tons.
For wafers, there are more manufacturers in Yunnan. JA Solar has a capacity of 10 GW of crystal pulling and slicing in Qujing, 20 GW of cells, and 5 GW of modules. By the end of 2021, Longi Solar had produced over 50 GW of silicon wafers in Yunnan.
The location of solar upstream production bases has a high degree of regional coordination. In addition to production costs such as comprehensive power consumption, transportation costs are also important considerations, so production and transportation are generally carried out nearby.