JA Solar announced on March 22 to expand the company's integrated production capacity with 20 GW of silicon wafers and 30 GW of cells in Ordos, Inner Mongolia Autonomous Region with investment of RMB 12.842 billion (USD 1.88 billion).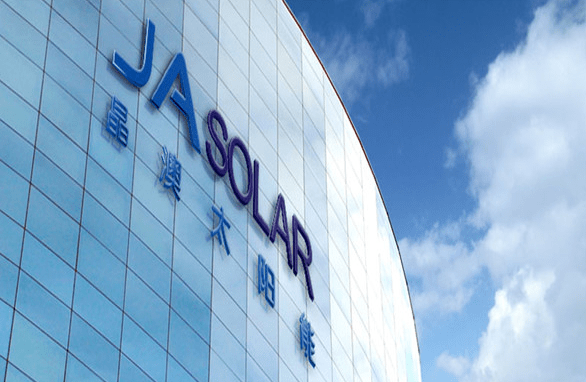 At the same time, JA Solar also released its 2022 annual performance report, achieving a net profit attributable to the parent company of RMB 5.533 billion (USD 811.5 million) in 2022, a year-on-year increase of 171.4%. The company's operating revenue in 2022 was approximately RMB 72.989 billion (USD 10.7 billion), a year-on-year increase of 76.72%.
Among them, revenue and gross profit are mainly contributed by solar cell module business, accounting for over 95%.
In 2022, JA Solar's solar module revenue accounted for 96.38%, solar power station operation accounted for 0.58%, and other businesses accounted for 3.04%.
By the end of 2022, the company had nearly 50 GW of solar module capacity, and the upstream silicon wafer and cell capacity was about 80% of modules. According to the company's capacity planning, the module capacity will exceed 80 GW by the end of 2023, and that of wafer cell will reach about 90% of module's capacity.