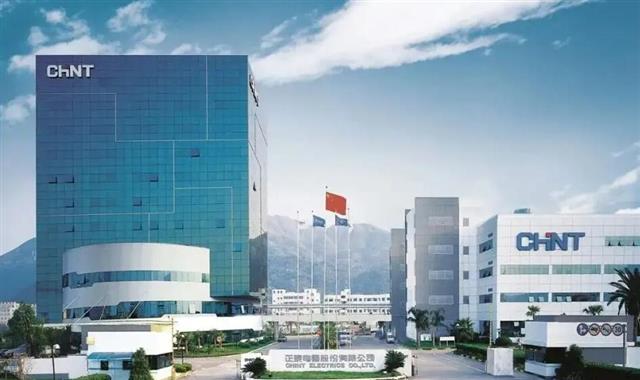 Renewable energy solution provider Chint recently joined hands with its partner INTEC and solar developer Econergy to jointly provide EPC service for a solar power station with a capacity of 154 MWp in Arges County, southern of Romania.
The power station is the largest photovoltaic power station in Romania so far. After grid connection, it is expected to provide clean energy for about 100,000 households and reduce carbon dioxide emissions by about 160,000 tons per year.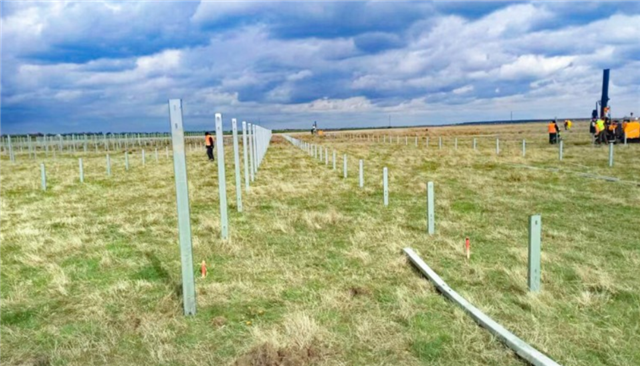 In recent years, renewable power plays an increasingly important role in Romania's power supply structure. In order to realize the sustainable development of energy and environment, the EU has established the overall development goal of renewable energy, and Romania has also issued policies related to renewable energy.
Romania's Comprehensive National Energy and Climate Change Plan 2021-2030 points out the government's ambition of increasing the proportion of renewable energy in total energy consumption to 30.7% by 2030, and increasing solar power generation by 3.692 GW within 10 years.
Chint has previously cooperated with INTEC on several projects, such as the solar power station with a capacity of 328 MW in Denmark. They aim at jointly exploring more renewable energy markets and contribute to energy transition in Europe and even the world.