Jinyang New Energy (01121.HK) announced that Jinyang (Hong Kong) Solar Materials Co., Ltd., a wholly-owned subsidiary of the group, has signed a Memorandum of Understanding on Research Collaboration with HJT equipment provider Gold Stone and the Solar Energy Research Institute of Singapore (SERIS) at the National University of Singapore (NUS).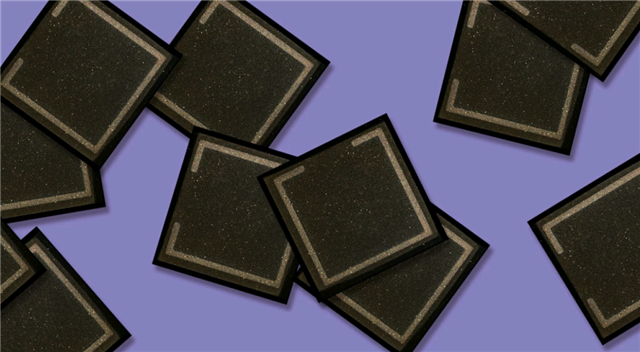 Tandem silicon-perovskite monolithic solar cells could achieve high performance while keeping costs at bay (Photo: MIT)
The preliminary target of the collaboration is to develop perovskite/silicon-heterojunction tandem solar cells with over 28% conversion efficiency.
According to the memorandum, the tandem solar cell group of SERIS will be the exclusive provider of academic support for this project. SERIS commenced operations in 2008 and has emerged as one of the leading solar laboratories in the world.
Different advantages of the three parties in research, manufacturing and equipment will be combined to move perovskite/silicon-heterojunction tandem solar cell technology from the labs to pilot plants and then to mass production.
The research project will be carried out in multiple stages as the project team focuses on optimizing the properties, architecture and manufacturing technologies for perovskite/silicon tandem solar cells that are cost-efficient and commercial viable.