Clearloop, a Silicon Ranch company based in Tennessee, the U.S., held a "Flip the Switch" event last Friday to celebrate the completion of a first-of-its-kind solar project, developed with the support of 11 organizations that sought to tackle their carbon footprint.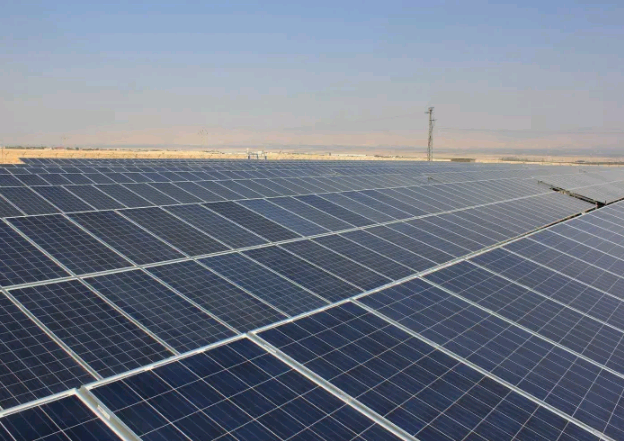 The project replaces polluting power plants with solar electricity, thus preventing 60 million pounds of carbon emissions while providing power to up to 200 homes every year for the next 40 years.
"This milestone highlights the fundamental impact that Clearloop has on individual communities and is proof of our efforts to ensure that more communities are included in the country's transition to clean energy," said Laura Zapata, CEO and Co-Founder of Clearloop.
"As the first utility-scale solar farm in the U.S. made possible by corporate carbon offsets, the Jackson solar farm is a big milestone not only for our company and partners, but for the acceleration of equitable access to clean energy," he added.
According to the U.S. Environmental Protection Agency, solar power makes up less than 1 percent of Tennessee's total electricity mix.
Clearloop said the solar project in Jackson will help increase access to clean solar power by adding 1 megawatt of new solar on the grid.
To help demonstrate this impact, the company has launched a real-time emissions tracking dashboard to show visitors the amount of solar power the project is generating.
Partners of the solar project include Fortune 500 Company Intuit, private equity company Vista Equity Partners, area company Material Bank, etc.