U.S. clean energy investment fund SolRiver Capital announced the financing completion of its 3.7 MW community solar project located in Jefferson County, Oregon on May 10.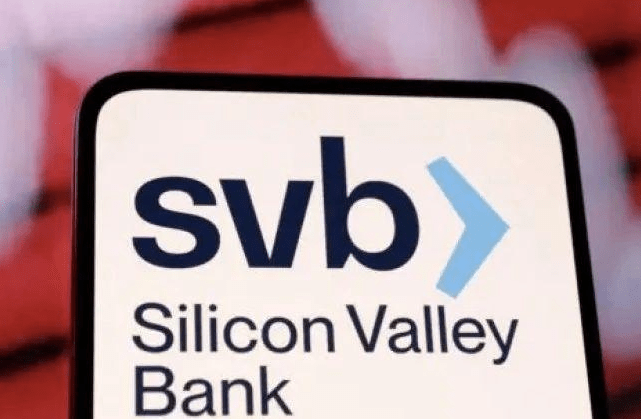 This project is the first in the 21 MW investment portfolio of the Oregon Community Solar Program, which will provide clean energy to 750 local users and reduce approximately 2,755 tons of carbon emissions annually.
The funding provider for the project is Silicon Valley Bank (SVB), which is the first syndicated loan completed by it since its collapse.
The bank recorded the second largest bankruptcy in the US banking industry since the 2008 financial crisis, followed after Credit Suisse Group. The collapse rocked not only Wall Street, so as the US solar industry, since SVB has pioneered financing solutions for community solar projects and has always been a leader in the US market. As of March 31, 2022, the bank participated in 62% of the financing of community solar projects in the country.
SVB is widely popular in renewable energy due to its crucial role in supporting small projects. In comparison, other US financial institutions are unwilling to face heavy legal and tax paperwork, and therefore refuse to engage in such businesses. Therefore, though the demand for residential solar energy is exploding, not everyone can have their own rooftop solar energy.
SVB has previously committed USD 3.2 billion to clean energy innovation projects, led or participated in 62% of financing for US development projects, with 1,550 clients. In addition, between 2020 and 2022, SVB funded a total of USD 357 million in residential solar, excluding community.
The market has created high cost for household photovoltaic systems. Before tax subsidies, the average investment cost of a system was approximately USD 20,000 (CNY 138,000). Residents also need extra spending on specialized insurance due to occasional stealing of solar panels.
Australia has the highest global household photovoltaic installation rate, according to data of the Australian Solar Council, with utilization rate exceeded 30%, and the largest per capita photovoltaic power generation in the world. The rate in the U.S. was only 3.7% by 2020.
Currently, community solar accounts for 5.6 GW of the total 97.2 GW in the country, which will be doubled in the next five years. The projects have been implemented in 40 out of 50 states, but only 20 of them and the District of Columbia have passed relevant solar legislation. The average discount rate for utility costs in the community solar market is about 10%, but in New York, it is as high as 20%, mainly due to the more mature and competitive local photovoltaic power generation market.
On March 27, First Citizens Bank purchased about USD 110 billion of SVB's assets at a discount of USD 16.45 billion, including USD 72 billion in loans, and assumed USD 93.6 billion of SVB's liabilities.