Longi Solar made an announcement on May 11 to disclose the latest progress of Hanwha Solutions Corporation in suing the company for patent infringement, both parties reached a patent cross-licensing agreement to achieve mutual benefit.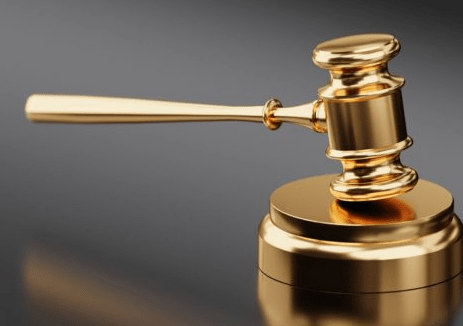 After the authorization, both parties have the right to legally use the relevant patented technology on a global scale, and promise to revoke all litigation and patent invalidation procedures between both parties (including related parties) globally. Since Hanwha withdrew the lawsuit, there were no patent disputes between the company and Longi Solar.
Meanwhile, cross-licensing will not have any substantial impact on Longi's current operations, which is beneficial for the company to continue providing diversified products and services to global customers. Longi will not be subject to any of the above restrictions. So far, the three-year patent infringement issue has finally wrapped.
This highly influential dispute in the photovoltaic industry began in March 2019. Hanwha believed three companies including Jinko Solar, Longi Solar, and REC, had infringed on their passivation technology patents, which is used for manufacturing solar cells with surface passivation dielectric double layers and corresponding solar cells.
Hanwha and its subsidiaries then filed lawsuits against Longi and its subsidiaries for suspected infringement of Hanwha's patent rights on some products to the United States International Trade Commission (ITC), the Delaware District Court of the United States, the Federal Court of Australia, the Dusseldorf District Court of Germany, the Paris Court of France, and the Rotterdam District Court of the Netherlands. During this period, Longi disclosed several relevant progresses regarding it.
The accusation also included Jinko Solar and Trina Solar, which 'illegally' imported and sold solar cells and modules that violated Hanwha's patented passivation technology.
The judgement were not exactly the same. The court in Germany agreed with Hanwha and issued an order prohibiting the import and sale of related infringing products, and recalled the sold ones. So did the Hague Court, which also prohibited the sale of related products in 11 countries, including Germany, the United Kingdom, Switzerland, France, Hungary, Spain, Belgium, Bulgaria, Portugal, Austria, etc.
In June 2022, the United States Court of Appeals for the Federal Circuit (CAFC) ruled invalidity of Hanwha's appeal and the court upheld the invalidity ruling of the US Patent and Trademark Office (USPTO) on the patent.
Hanwha, the South Korean company, entered solar energy industry in 2010, and has developed to a global solar integrated solution enterprise, providing solutions covering the entire solar energy business. The company has been accelerating its manufacturing in the U.S. and so far has injected USD 2.6 billion in local construction, currently the largest funding in clean energy industry in the U.S., trying to set up a complete supply chain.