High-purity polysilicon manufacturer Daqo New Energy announced that its subsidiaries Xinjiang Daqo and Inner Mongolia Daqo had signed a five-year high-purity polysilicon supply agreement with a leading solar manufacturer in China.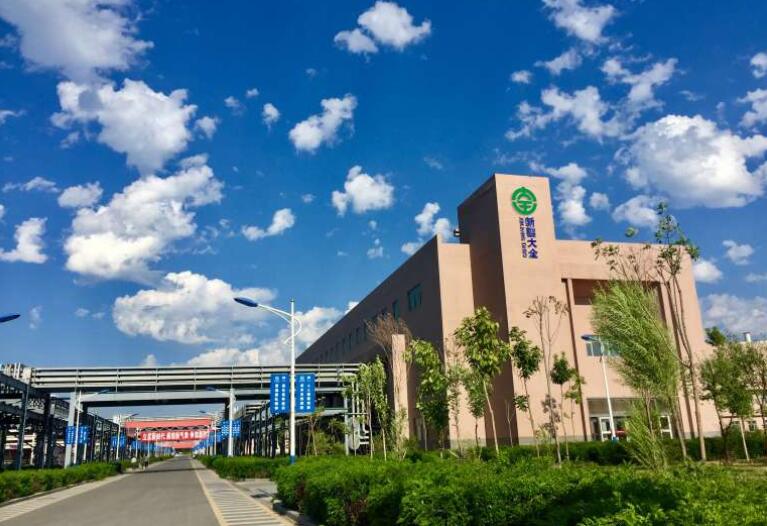 Under the supply agreement, Xinjiang Daqo and Inner Mongolia Daqo will provide the manufacturer with a total amount of 57,600 MT high-purity mono-grade polysilicon from October 2022 to December 2027. Actual prices will be negotiated by both parties monthly according to market conditions, said Daqo in its statement.
According to the average price of polysilicon of 35.34 USD/KG (excluding tax) calculated by PV Insights, the estimated contract value is about RMB 14.696 billion.
Mr. Longgen Zhang, CEO of Daqo New Energy, said, "We see our downstream customers continue to expand their capacities to address the fast growing solar PV demand. As one of the customers' favorite high-quality polysilicon suppliers, we are very well positioned to greatly benefit from the healthy and sustainable growth in the solar PV industry."
Solarbe noted that since 2022, Daqo has signed five long-term polysilicon supply agreements, with a total amount of up to 727,100 tons. According to the latest price of polysilicon of 303,000 yuan/ton published by PV Infolink, the estimated contract value in total is up to RMB 220.3 billion.
In addition to Daqo, other silicon giants like Tongwei and Xinte Energy have also signed major polysilicon supply orders.
Tongwei signed six long-term supply orders this year, with a total volume of 1.44 million tons and an estimated value of RMB 386.714 billion. Xinte Energy signed three long-term orders with a total volume of 687,900 tons and an estimated value of RMB 184.45 billion.
It is worth noting that polysilicon manufacturers are still optimistic about the price trend in 2023.
Tongwei expected that the supply and demand imbalance will ease in the second half of 2023, and the price support point is expected to be about 200,000 yuan/ton.
Daqo said in its third quarterly report that the global PV industry has continued to develop, and the era of grid parity has come. The company is optimistic about the future price trend of PV products and silicon prices.