JinkoSolar has signed a long-term purchase order of polysilicon with five subsidiaries of Tongwei Group, according to a statement issued by Tongwei Group last Friday.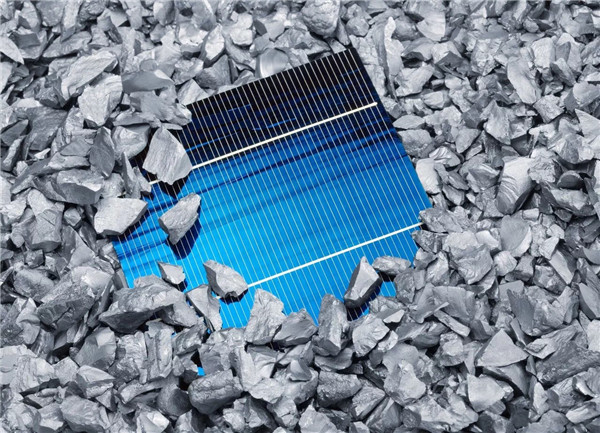 According to the contract, JinkoSolar is estimated to buy about 382,800 tons of polysilicon products from Tongwei starting from September 2022 to December 2026.
According to the latest average transaction price of polysilicon prime for mono released by China Silicon Industry Association on August 31, which is 305,100 yuan/ton (including tax), the contract value is expected to be about 103.4 billion yuan.
Solarbe notes that the long-term contract signed between the two companies is by far the largest polysilicon order in the history of the solar PV industry.
In 2022, six long-term orders have been signed between different enterprises, with the total contract value exceeding 350 billion yuan. The contracts involve the supply of about 1.44 million tons of polysilicon.
The signing of long-term purchase orders of large amount of polysilicon is believed to be the result of the price hike of the material since the start of this year.
Polysilicon prices have mounted by about 33% since January, 2022. Despite production expansions in the polysilicon manufacturing industry, the supply still falls short of demand, especially when installations are booming in different parts of the world.
Enterprises have therefore resorted to long-term orders to secure the stable supply of the material.