Magnetic devices manufacturer Hengdian Group DMEGC Magnetics Co., Ltd (DMEGC) achieved a total revenue of RMB 19.45 billion in 2022, up 54.28% year-on-year, with net profit of RMB 1.669 billion, up 48.98%, according to the annual report released by the company yesterday.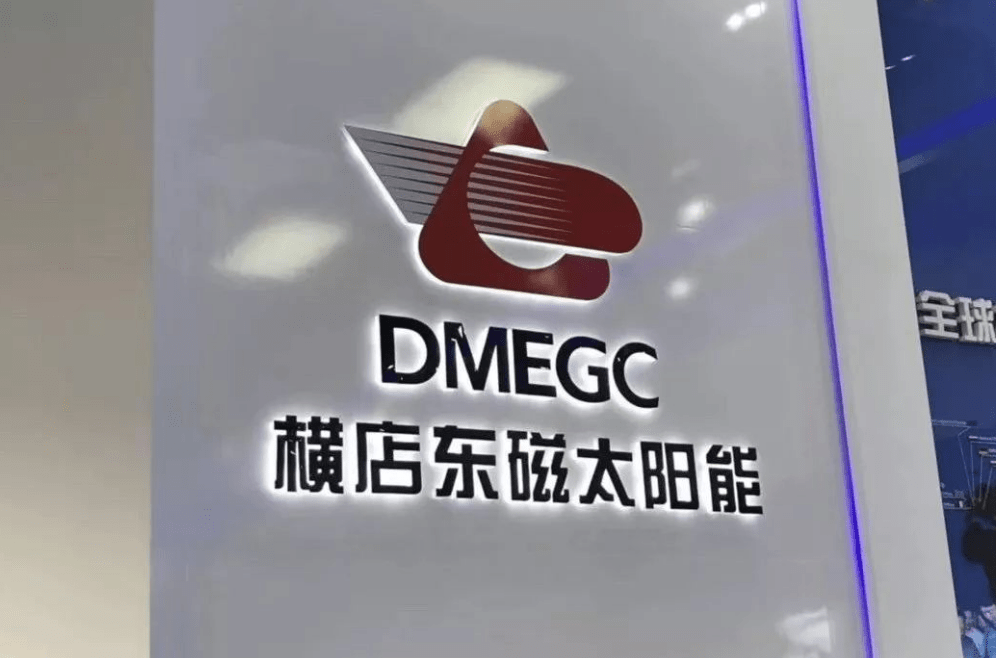 DMEGC is mainly engaged in magnetic materials and devices, and solar and lithium battery manufacturing. The company said that the performance growth in 2022 was mainly due to their continued deepening of magnetic materials and new energy development, which further enhanced the comprehensive competitiveness of various industrial sectors by increasing project investment, strengthening technical innovation, optimizing market layout, and tapping internal potential.
Regarding the increased shipments, revenues and profits, DMEGC gave the credit to their continuous focus on the cell and module links, created differentiated competitive advantages, and expanded other areas while deepening the competitive markets.
As of December 31, 2022, DMEGC's magnetic material business has an annual production capacity of 220,000 tons of ferrite pre-sintering materials, 162,000 tons of permanent magnetic ferrite, 50,000 tons of soft magnets and 25,000 tons of plastic magnets. The world's largest ferrite magnetic material production enterprise also has the internal capacity to produce 8 GW of solar cells, 7 GW of modules and 2.5 GWh of lithium batteries annually.
DMEGC also aims for 14 GW of solar cells and 12 GW of modules in 2023, and 30% increase in operating revenue growth.