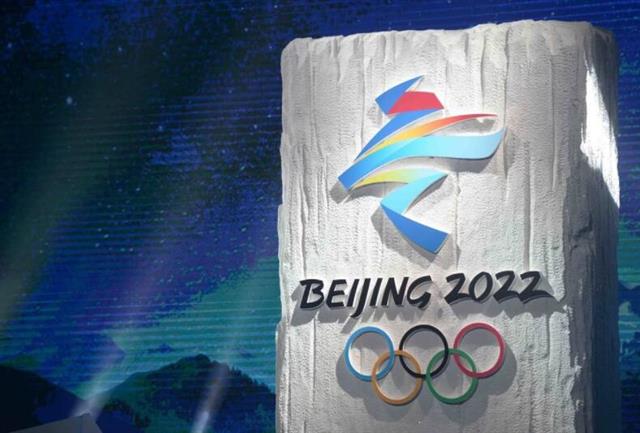 Beijing, the host of the 2022 Winter Olympics, says that this Olympics is the first to be carbon neutral. Utility-scale solar power projects, solar panels integrated on stadiums, wind farms and hydro power plants are all in place to meet the electricity demands of the event.
BIPV
The Wukesong Ice Sports Center, characterized by the shape of snowflakes on the outer wall, is the Ice Hockey Training Center of the 2022 Winter Olympics.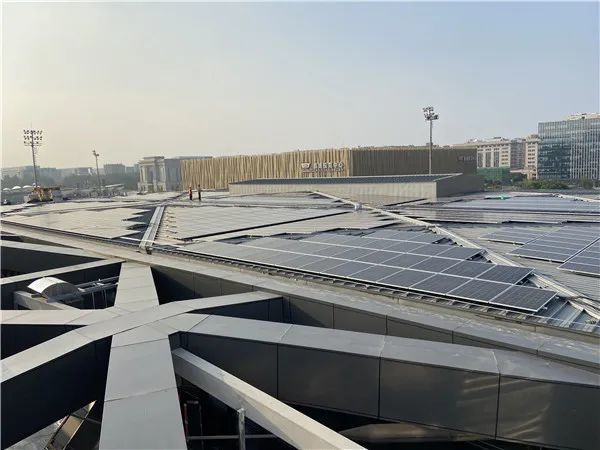 With 1958 pieces of solar modules installed on the roof, the building is believed to be the largest stadium with ultra-low consumption of energy in China. The clean power generated annually is equivalent to saving 252 tons of standard coal, and reducing 697.8 tons of carbon emissions.
Except for newly-built stadiums, National Aquatics Center, the Capital Gymnasium, Wukesong Sports Center and the National Stadium that were built for the Beijing 2008 Olympics are also powered by clean energy.
The National Speed Skating Oval, nicknamed the "Ice Ribbon", hosts speed skating competitions during the Beijing 2022 Olympic.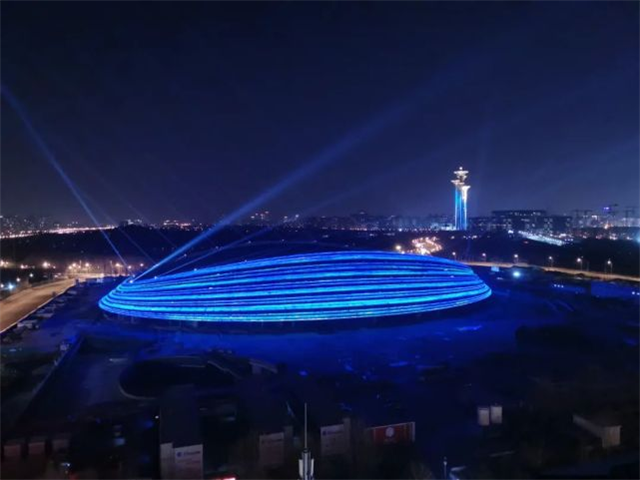 The skating hall of the Oval has an ice surface of about 12,000 square meters, making it the largest speed skating stadium in Asia, according to Wu Xiaonan, chairman of Beijing's National Speed Skating Oval.
Wu said that the Ice Ribbon is a sustainable venue equipped with state-of-the-art technology, including innovative energy-conservation and low-carbon emission techniques.
The "ribbons" on the outer wall of the stadium is composed of 12,000 pieces of transparent sapphire solar panels, supplying power to the stadium.
A cluster of solar power plants
Zhangjiakou, the city that hosts skiiing and snowboarding events during the Games, boasts rich solar resources.
To support the low-carbon goal of the Winter Olympics, the city has installed two solar farms on the hillsides.
The farms can generate 250 million kWh of clean power each year, saving 150,000 tons of standard coal, and reducing emissions by 120,000 tons.