Germany has seen a significant increase in solar and wind power installations in the first half of 2023, according to a report from think-tank IWR. The country added a record-breaking 8 GW of solar and wind capacity, up around two-thirds compared to the previous year.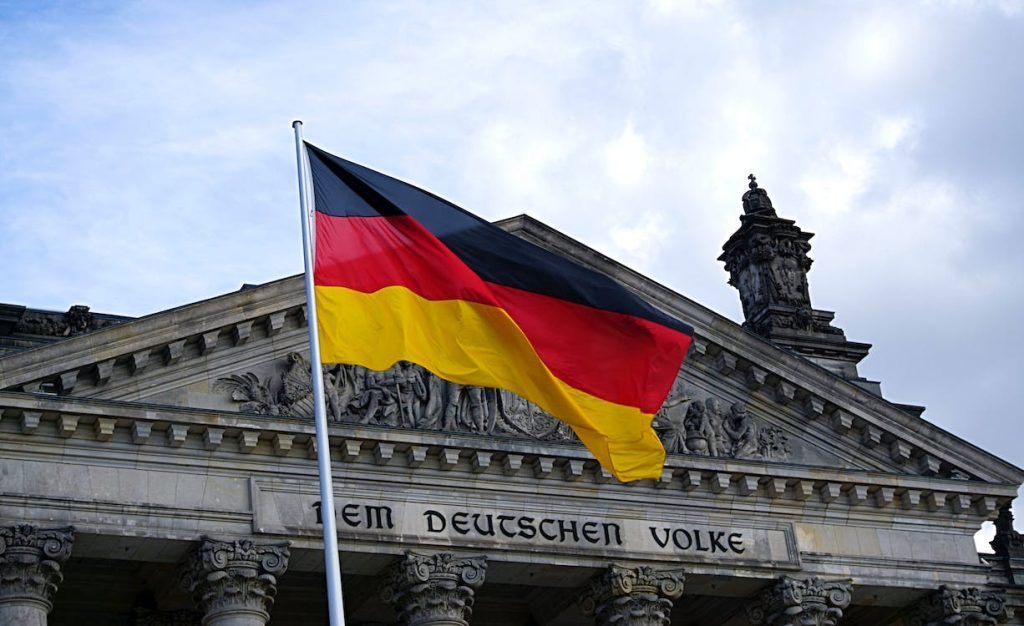 In terms of solar power, Germany added approximately 6.5 GW of new capacity, which reflects a 71% increase compared to the first half of 2022. This was accompanied by the registration of 465,000 new solar assets.
On the other hand, wind power installations saw a 77% increase, with 350 turbines and 1.75 GW of capacity added during this period. Of this capacity, 1.5 GW came from onshore wind projects, while offshore wind added 230 MW from a single project in the Baltic Sea.
The think-tank did not provide data on wind farm retirements for 2023, but in 2022, 266 MW of wind capacity was retired.
Looking ahead to the full year of 2023, IWR estimates that an additional 15 GW of solar and wind capacity could be installed, leading to a boost in annual electricity generation by 20 TWh.
The report also highlighted regional trends within Germany. Bavaria ranked first in terms of solar capacity additions, with nearly 1.6 GW installed. It was followed by North Rhine-Westphalia with 1 GW and Baden-Wuerttemberg with 0.9 GW.
In terms of wind power, Schleswig-Holstein led the way with 580 MW, followed by Lower Saxony with 230 MW, North Rhine-Westphalia with 200 MW, and Brandenburg with 150 MW. These regional differences highlight the North-South divide in terms of renewable energy production, with wind power dominating in the North and solar power booming in the South.
The increase in solar and wind power installations has also had an impact on energy prices in Germany.
Capture prices for both wind and solar power decreased in the first half of 2023 compared to the record highs seen in 2022.
In May, German solar capture prices hit a two-year low, averaging EUR 61.89/MWh ($68/MWh), according to Platts Renewable Energy Price Explorer.
However, weak demand, especially during weekends, and a lower minimum price threshold have contributed to these negative prices, leading to curtailments.
Despite these challenges, the combined generation from wind and solar power has accounted for over 50% of the German generation mix in 38% of all 15-minute intervals so far this year, according to S&P Global Commodity Insights.