The BSW solar power association announced on Tuesday that Germany is set to add 9 to 11 GW of solar power this year, Reuters reports.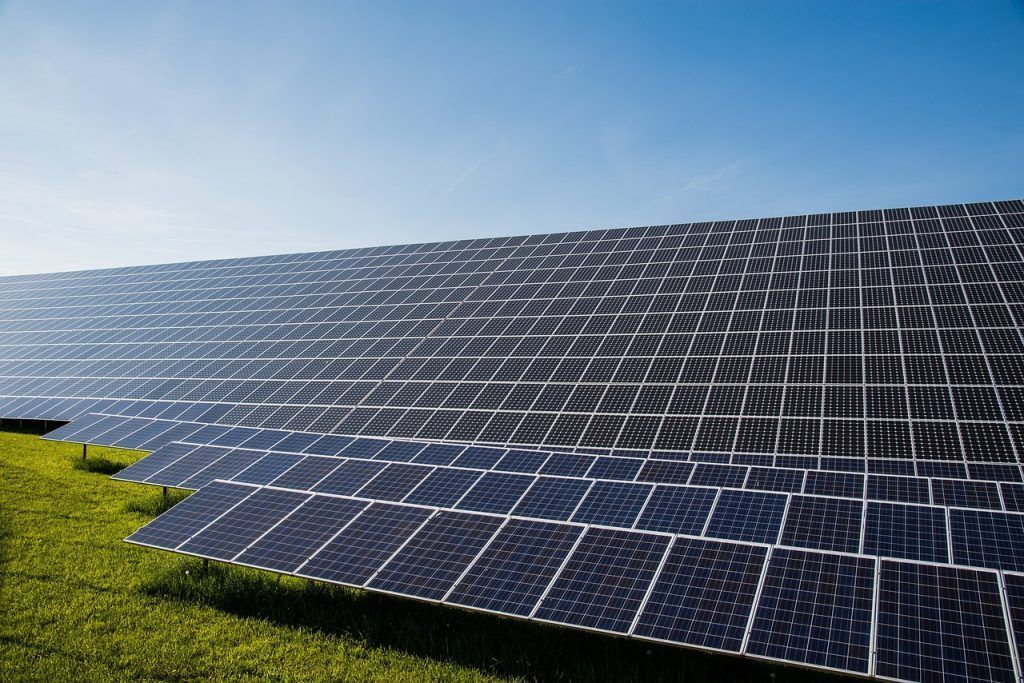 According to the association, the demand for photovoltaic power systems is expected to grow in double digits in the country, with the installation of solar storage systems by mid-year alone exceeding the total from 2022.
This growth is attributed to consumers seeking alternatives to expensive fossil fuels following a decline in Russian energy supply last year.
BSW expected that new solar power installed capacity this year will be between 9 to 11 GW, which is up from 7.4 GW last year, meaning an increase of up to 49%.
In the first quarter of 2023, 159,000 residential solar systems were put into operation, reflecting a jump of 146% year on year, according to BSW.
The private home owner's demand for photovoltaic systems and solar storage has more than tripled between 2019 and 2022. One in five homeowners plans to install a solar power system within the next 12 months, based on data from the Federal Network Agency and a YouGov survey conducted at the end of May.
BSW also noted that although solar power expansion on commercial buildings is still weak compared to residential and solar parks, this trend is expected to change as demand increases. Currently, annual solar parks production covers more than 10% of Germany's electricity needs, said BSW.
"Solar systems are inexpensive, the number of skilled workers is increasing, the delivery situation is improving, and market barriers are increasingly being broken down," said Carsten Koernig, head of BSW, in a statement.
In early May, Germany announced plans to ease dureaucratic hurdles for solar power, including speeding up the planning and approval process for PV on buildings and on unbuilt land, as reported by AP.
However, BSW expects a new photovoltaic strategy to pass Germany's parliament by the end of this year, which will help further remove market and bureaucratic barriers and spur the expansion of solar parks.
The German government has set an ambitious goal of installing 215 GW of solar power capacity in the country by 2030. This target would more than triple the existing solar power capacity within the next seven years.