Greece has claimed their 100% full reliance on the renewable energy for the first time during 11:00 a.m. to 4:00 p.m. on that day, said Independent Power Transmission Operator (IPTO) in a statement on last Friday.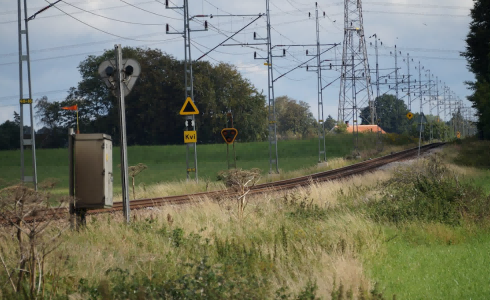 According to the data of the company on the 7th, the output of renewable energy increased from 98% to 121% due to the connection to high voltage and ultra-high voltage, exceeding the net load of the transmission system, reaching a record 3,106 MW, and fully meeting the demand of the national power system.
Due to rapid development in renewable energy and positive investment in green energy, the country has installed over 10 GW renewable energy in total, with 11.5 GW pipelines under assessment. "The key to maintain rapid development is to develop and strengthen power grid projects, create enough power space through these projects, and make renewable energy more penetrated in the energy structure," said the company.
IPTO also unveiled its decade plan to establish new power interconnection between sea and land, increasing the transmission capacity of green energy devices from the current 17 GW to about 28 GW, which outnumbered the national energy and climate target for the same period by 4 GW.
However, traditional power generation still holds a place in the market. Athanasios Dagoumas, President at Regulatory Authority for Energy (RAE) said in an interview on Tuesday that lignite power plants have ensured the security of energy supply, especially nowadays, they are the key driving force to deal with the energy crisis, and it will be adjusted in accordance with the penetration of renewables. Power cuts would be the last resort in extreme cases, whilst Greece would not encounter this situation, he added.