The supply of polysilicon may fall under pressure as manufacturers in Xinjiang and Sichuan are facing power cuts and logistic problems due to the record-breaking heatwave and the recent surge of COVID cases in several regions in China.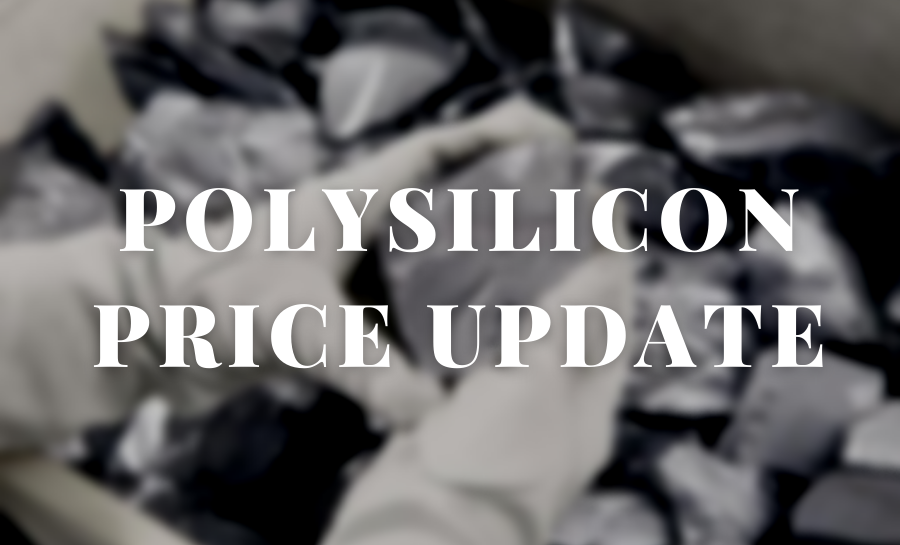 The average cost of the most expensive grade of polysilicon has reached 305.3 yuan ($44.92) per kilogram as prices continue going upwards, according to an announcement published by China Silicon Industry Association on Wednesday.
The limited stock of polysilicon is the major reason why the markup has continued.
However, the supply could be further tightened as Sichuan provincial government informed factories to halt production in order to prioritize power to residential use during the heatwave.
From August 15 to 20, industrial silicon, polysilicon and monocrystalline silicon manufacturers in Sichuan could all be affected, said the announcement.
After the factories resume production, another five to ten days will be needed for factories to run at full capacity again.
The Silicon Industry Association thus lowers polysilicon output expectation in August by 8%.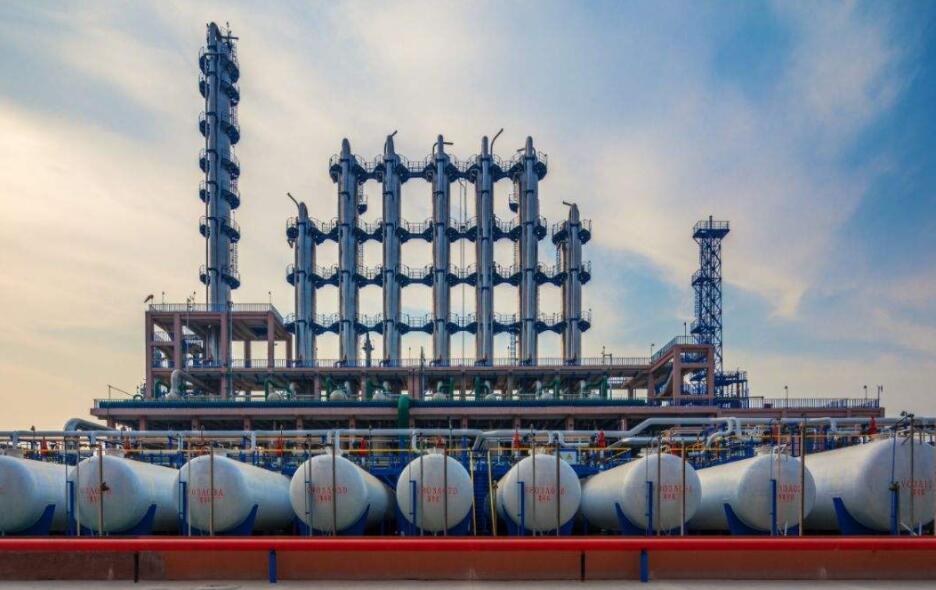 Another factor that may have an adverse impact on polysilicon supply is the logistic hurdles caused by the recent rise in COVID cases in China's Xinjiang region.
Although production has not been influenced for polysilicon producers located in Xinjiang, the delivery may be delayed due to travel restrictions. However, local authorities have been working to ensure smooth logistics and stable industrial and supply chains in the region, according to Global Times.
As the supply demand imbalance continues, the association predicts that polysilicon prices will continue to rise in September.
Yin Yeze, the Associate Editor-in-Chief, commented that, "polysilicon prices may continue to rise until demand in downstream sectors weakens."
As for the price of modules, Solarbe analysts believe that the transaction prices may remain over 2 yuan/W in the third quarter through consultations with developers and investors. This could further drive up the proportion of distributed solar installations in China.