The Ministry of Commerce and Industry (MCI) of India announced on Wednesday to postpone the final determination on solar cells "whether or not assembled into modules or panels" from China, Thailand and Vietnam until October 31 this year.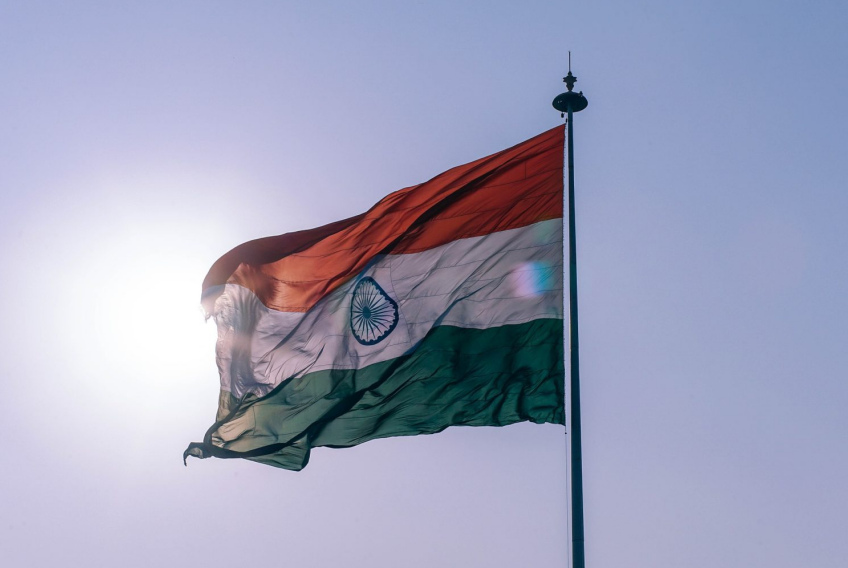 The announcement complied with the office memorandum of the Ministry of Finance issued on August 30 on approving the postponement of the verdict.
On May 15 last year, MCI decided to launch an anti-dumping investigation on photovoltaic cells and modules originating in or imported from the above countries in response to the application submitted by the Indian Solar Manufacturers Association (ISMA) on behalf of three Indian enterprises including Mundra Solar PV Limited, Jupiter Solar Power Limited and Jupiter International Limited. A year later, MCI announced to postpone the adjudication until August 31.
On August 25, MCI applied to the Ministry of Finance for an extension of the release of the final ruling on the case, which involving products under Indian customs codes 85414011 and 85411012.
According to the data recently released by MCI, solar module imported by the country in the second quarter of this year worth USD 597.48 million, down 22% YoY. Compared with the previous quarter, the import volume decreased by 51% from USD 1.23 billion.
During the period, China was still India's largest exporter of solar cell and module, accounting for nearly 85.3%, followed by Vietnam, Singapore, Thailand, the Philippines and China's Hong Kong, accounting for 9.1%, 3.5%, 1.7%, 0.1% and 0.1%, respectively. In the first quarter of 2022, China's share in India's solar product imports was 95.7%.