The solar PV industry is currently witnessing fluctuations in polysilicon prices, while competition among solar module manufacturers continues to intensify. These developments highlight the dynamic nature of the solar industry and the significant disparities in component prices.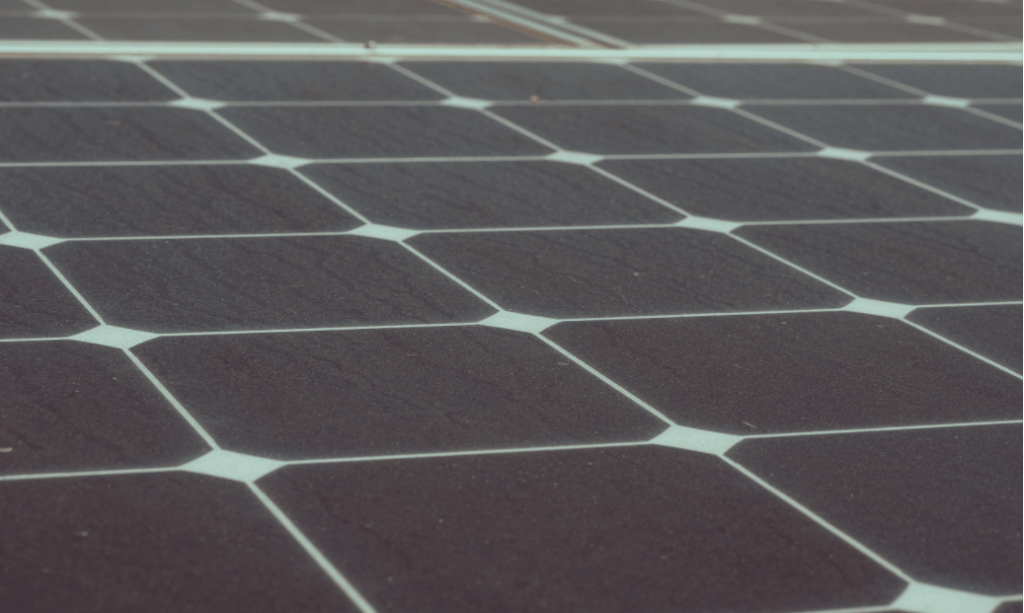 According to the latest data released by China's Silicon Industry Branch, prices for solar-grade polysilicon have shown a slight increase.
The average transaction prices for n-type materials, polysilicon recharge, polysilicon prime for mono, and polysilicon prime for multi have all risen between 1.94% and 2.67% compared to the previous week.
These price increases reflect improvements in the quality of silicon products from manufacturers and a depletion of upstream inventory. It also suggests that future prices will be adjusted based on supply and demand dynamics.
However, despite the rising prices of polysilicon, competition in the solar module segment remains fierce, leading to a wide range of transaction prices.
Some top-tier module manufacturers are bidding prices lower than CNY 1.3 per watt, with a continuous downward trend as they strive for further price reductions.
Vertically-integrated brands enjoy cost advantages and can tolerate lower prices. Second and third-tier module manufacturers have even quoted prices below CNY 1.2 per watt. Nevertheless, solar power plant developers believe that there is still room for prices to decrease, particularly among third-tier brands.
Recent tenders organized by China Huadian Corporation (CHD) and China Three Gorges Corporation (CTG) shed light on module prices. The lowest bid for large-format p-type modules reached CNY 1.248 per watt, while the lowest bid for n-type modules stood at CNY 1.2834 per watt, setting a new record for recent module tenders.
However, some manufacturers have quoted higher prices ranging from CNY 1.59 to 1.595 per watt, reflecting concerns about the industry's price trend.
For example, in the bidding process for Jiangsu Huadian's Gan Yudun Shang 276MW Fishery-PV Project, significant price disparities were observed among participating companies. The lowest bid for p-type modules was CNY 1.248 per watt, while the highest bid reached CNY 1.595 per watt. Four companies quoted below CNY 1.3 per watt (44.4% share), two companies quoted between CNY 1.3 and 1.35 per watt, and two others neared CNY 1.6 per watt.
These diverging prices indicate differences in opinions regarding future supply, demand, and price trends among relevant enterprises. However, most companies believe that module prices will remain within a low-price range.
Similarly, in another procurement event by CTG, the lowest bid for n-type modules reached CNY 1.2834 per watt, representing the lowest recent bid from a new first-tier brand. This demonstrates their determination to gain higher market share in n-type components.
The highest bid, coming from a first-tier brand, reached CNY 1.4432 per watt. By analyzing previous tender events involving n-type modules, it is apparent that this particular company's bid has remained stable, indicating caution amidst the evolving supply and demand situation in the industry.
As the solar PV industry navigates through these fluctuations, maintaining a balance between supply and demand becomes crucial. The coming months will reveal whether the recent price changes indicate a possible rebound or further volatility.
As competition among manufacturers intensifies, the solar industry continues to drive technological advancements and cost reductions in solar modules.