The solar photovoltaic (PV) industry has seen some interesting developments in recent times, especially concerning the prices of polysilicon, wafers, cells, and solar panels. These price fluctuations have caught the attention of industry experts and stakeholders, sparking debates about the future direction of the market.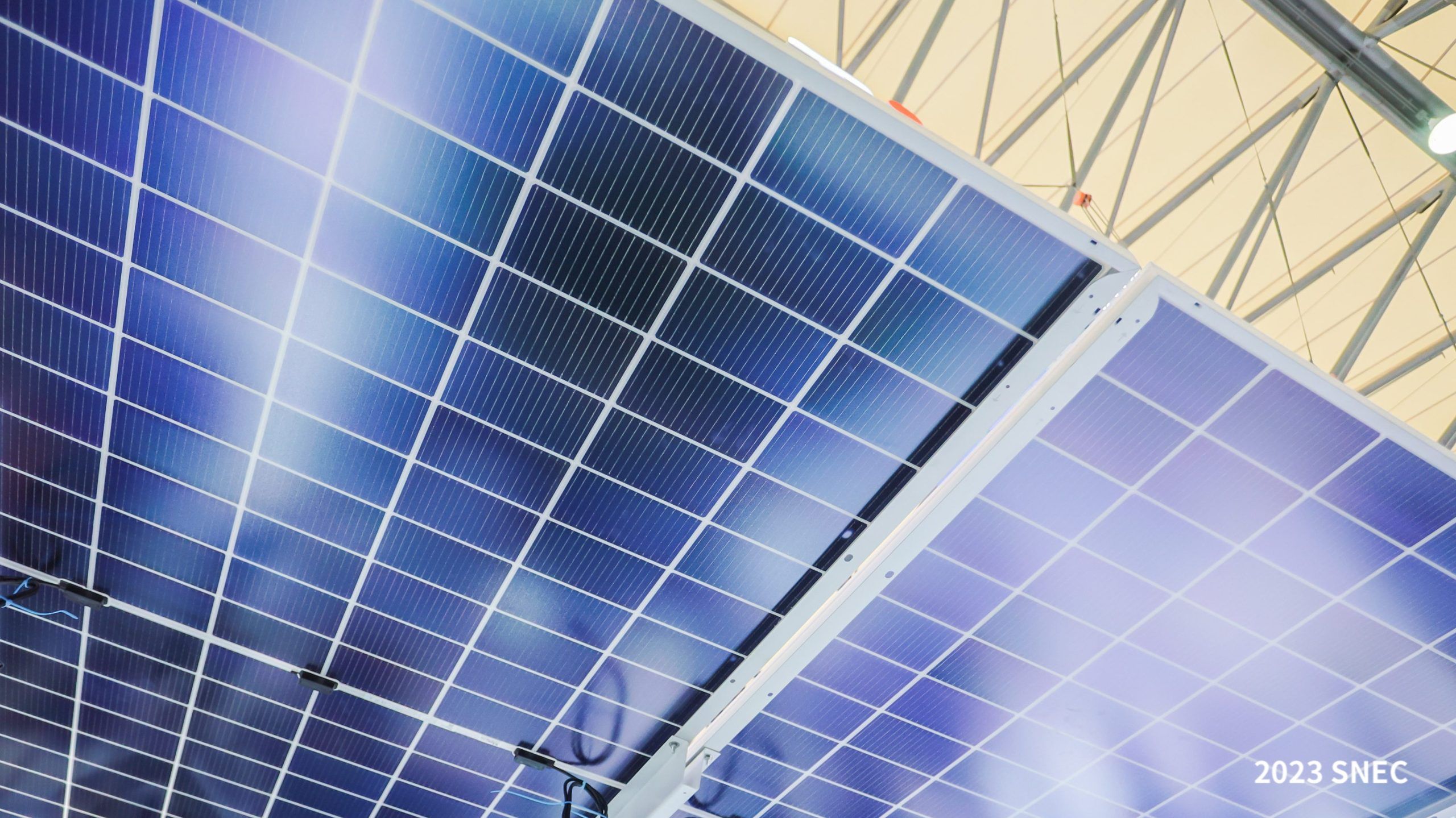 According to a recent announcement by the China's Silicon Industry Branch, the latest prices for solar-grade polysilicon were unveiled.
N-type material was traded at a range of 72-80 yuan per kg, with an average of 74.2 yuan per kg, representing a marginal increase of 0.68% compared to the previous week.
On the other hand, polysilicon recharging and polysilicon prime for mono saw prices hold steady, with average prices remaining unchanged at 67.5 yuan per kg and 65.7 yuan per kg, respectively.
Comparing these prices to those from June 28th, it becomes evident that while there have been slight increases in the highest and lowest transaction prices for various silicon materials, the overall average prices have remained relatively stable.
Only n-type material experienced a small upward shift of 0.5 yuan per kg. This marks the first rebound in polysilicon prices after approximately four months.
Wafer prices: Limited room for further decline
Recently, Longi Green Energy released the latest prices for mono silicon wafers. Their M10 (182mm) wafer was priced at 2.93 yuan/W, reflecting a 32.8% decrease compared to a month ago.
However, some media reports have pointed out that third-party platforms have published 182mm wafer prices ranging from 2.7 to 2.8 yuan per wafer, suggesting that LONGi's move was not a price reduction but rather a silent price increase. Some even argue that an upstream price rebound in the solar PV industry may be imminent, potentially leading to noticeable fluctuations in solar panel prices.
However, Yin Yeze, the associate editor-in-chief at Solarbe disagrees with this viewpoint. "Currently, prices in the upstream segment of the solar PV industry are at a standstill, fluctuating around the cost lines of certain companies, with little room for further decline."
He believes that while downstream demand remains strong, it is still insufficient to support price increases considering the upstream capacity and production levels. It is expected that polysilicon and wafer prices will undergo minor fluctuations in the coming period, with the possibility of small weekly increases or decreases, but without any significant movements that would warrant excessive concern regarding weekly prices.
Solar panel prices: Squeezed profits for producers
In terms of cells and solar panels, bidding prices in China indicate that p-type solar panel prices have already fallen below 1.35 yuan/W across the board, with some companies offering prices lower than 1.2 yuan/W at the factory level.
However, pricing from first-tier and new first-tier manufacturers is still around 1.3 yuan/W, indicating some competition but not a loss of control.
According to the latest prices for cells and auxiliary materials, some low prices only cover production costs, resulting in minimal profits and raising doubts among power project developers and investors.
Yin commented that, "If a company has a high level of integrated capacity and can ensure reasonable profits at such prices, it is not surprising that they continue to use price as a competitive tool."
It is worth emphasizing that when discussing supply, demand, and prices for cells and solar panels, p-type and n-type should be considered separately.
Undoubtedly, p-type remains the market's main driver this year and has a decisive impact on market prices, while n-type maintains a reasonable price difference floating above the p-type segment.
However, it is important to note that the demand for n-type continues to rise, especially in tenders by China's state-owned enterprises, which may eventually lead to a departure from the pricing system established by p-type, indicating that the n-p price differential will not remain within a fixed range.