JA Solar revealed in a recent investor briefing that the company's n-type solar cell production capacity is expected to reach 57 GW by the close of 2023. The company currently has 7 GW of n-type cell facility operating at full capacity.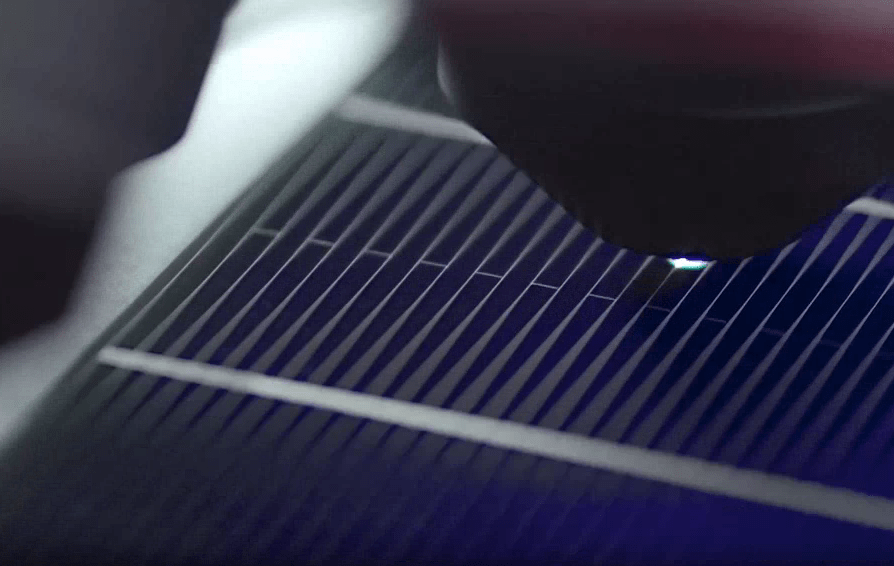 This expansion includes the commencement of nearly 40 GW of new n-type cell facilities in the near term.
Additionally, the company is set to add another 10 GW by the end of this year. If these plans materialize, JA Solar's n-type cell production capacity will see a substantial increase, reinforcing its position as a key player in the solar industry.
JA Solar has a broad portfolio in the solar industry, covering silicon wafers, cells, modules, and PV power plants.
As of the end of 2022, the company had production capacities of 40 GW for silicon wafers, 40 GW for solar cells, and 50 GW for solar modules.
The company's expansion plans come against the backdrop of a flourishing solar market.
In 2022, JA Solar reported impressive figures, including record PV module shipments of 39.75 GW and module revenue of approximately CNY 70.3 billion, signifying a 78% year-on-year growth. These module sales contributed to over 96% of the company's total revenue, with 58% of them being shipped overseas.