LONGi Solar, one of the leading manufacturers of solar products, has announced that it will be investing over $1 billion in a new production facility. The facility will produce silicon ingots and mono cells, with an expected output of 20 GW and 24 GW respectively.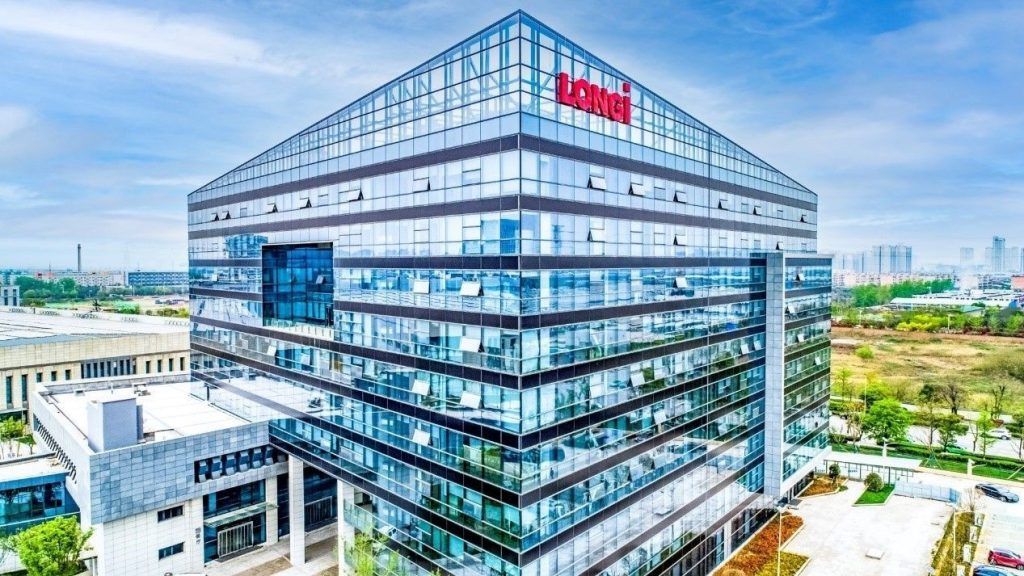 The project will be executed in three phases, with the first phase focusing on ingot production, followed by the construction of a 12 GW mono cell production line in the second phase. The third phase will include a complementary project that involves establishing a new research and development center for LONGi Solar.
The new facility will be located in Xi'an, Shaanxi province of China, and will help LONGi Solar expand its production capacity, enhance its integrated production advantage, and increase profitability. The additional research and development center will provide the company with good infrastructure support for sustained research and innovation.
According to LONGi Solar, the first phase of the project is expected to cost RMB 7.5 billion ($1.1 billion), while the second phase will cost approximately RMB 3.5 billion ($0.49 billion). The investment for the third phase will be determined through further negotiations between both parties.
LONGi Solar expects the new facility to begin operations in 2024. This investment marks a significant step towards LONGi Solar's goal of being a major player in the global solar market and driving innovation in the industry.