Renewable and clean energy developer Invenergy is ready to cooperate with Longi Green Energy to build a 5 GW solar module factory in Ohio. Invenergy will invest more than USD 600 million through the new joint venture Illuminate USA to acquire and build a 1.1 million square foot building in Pataskala, Ohio.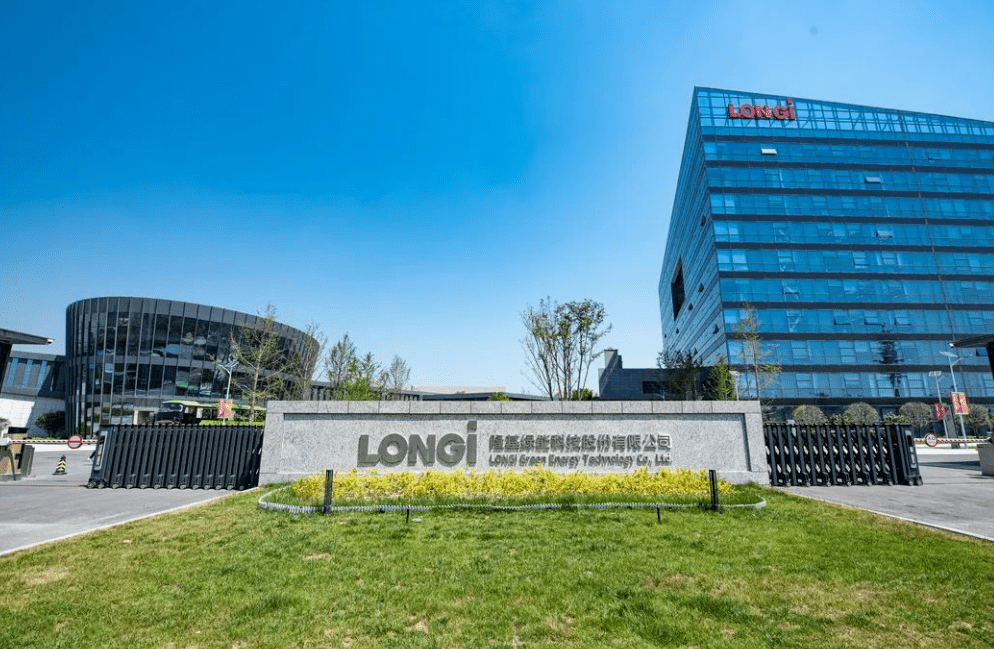 After the completion of the project, it will become the largest crystalline silicon solar panel manufacturing plant in the United States, and meanwhile support 850 jobs. The construction is scheduled to start in April and is expected to start operation by the end of 2023.
Art Fletcher, executive vice president of global procurement of Invenergy, said that "As an American company and a leading developer and operator of solar energy projects in the United States, we realize the importance of having a strong domestic supply chain to meet the rapidly growing demand for solar energy."
Illuminate USA now is cooperating with JobsOhio and One Columbus to develop training and skills development plans and provide support for recruitment. The project will be announced after the implementation of the final agreement.